Long Island Printing & Digital Marketing Solutions
Hundreds of Long Island Organizations Trust their Brands to Searles Graphics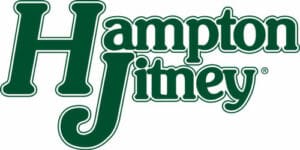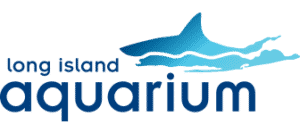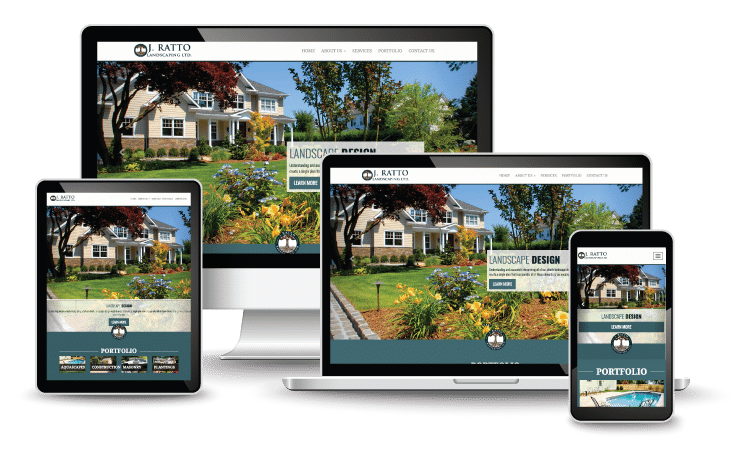 delivering seamless integrated marketing solutions
We excel in delivering seamless integrated marketing solutions by blending diverse strategies and channels to create cohesive, impactful campaigns that resonate with your customers and prospects.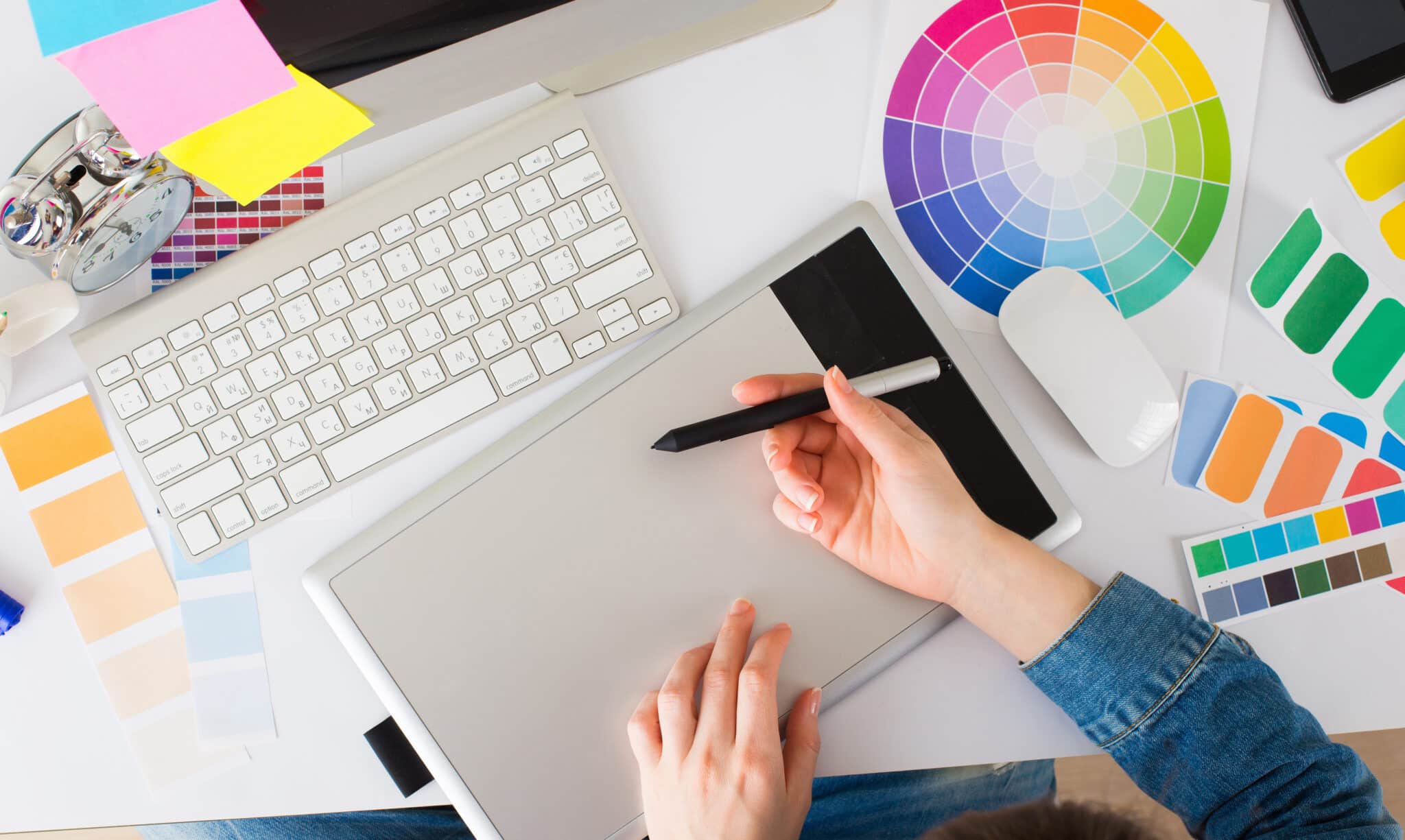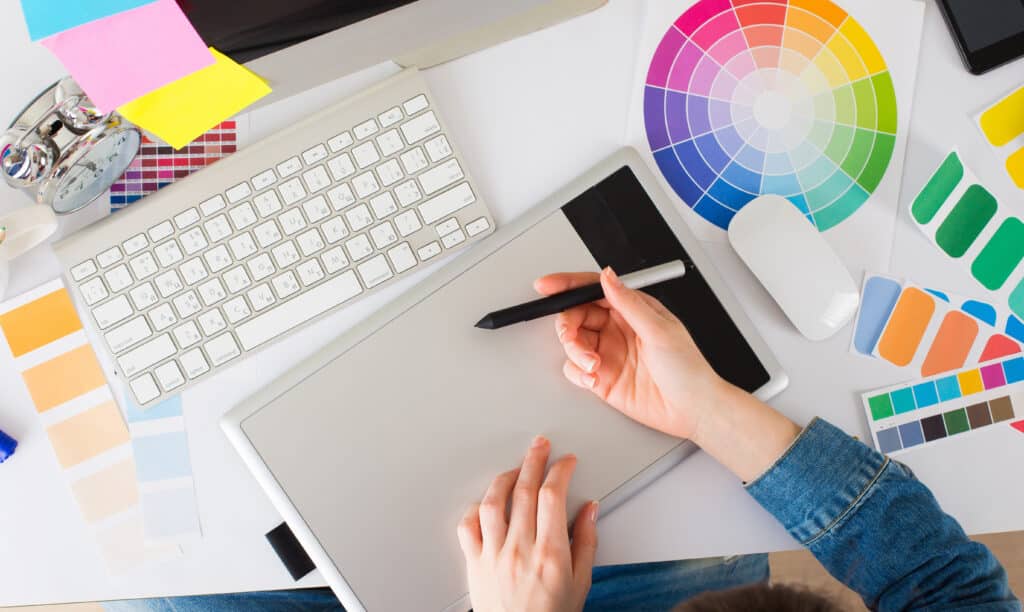 Everything we do, in some way, revolves around quality in design.
High-quality Long Island printing services since 1974.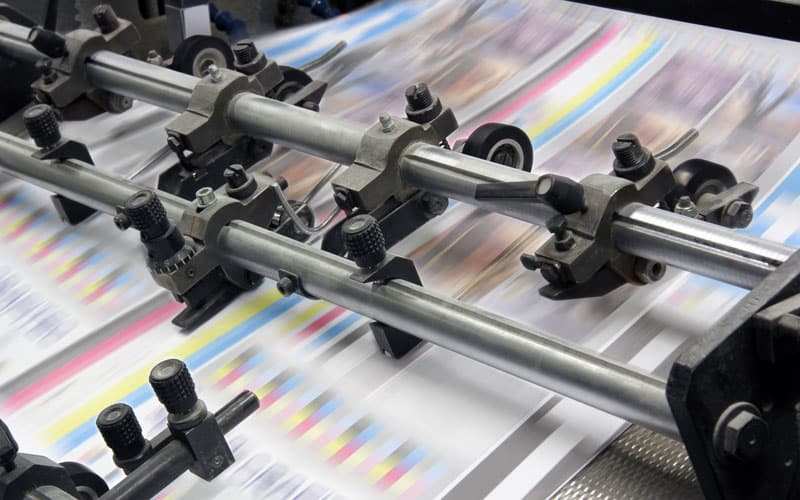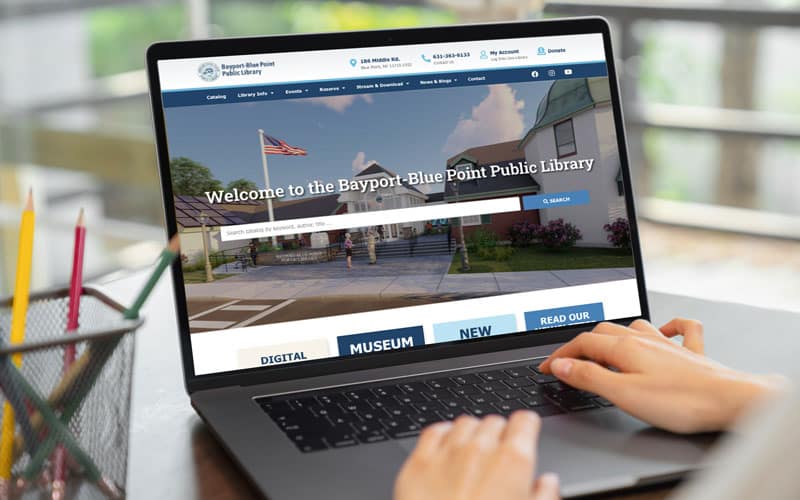 Website solutions that look great and perform exceptionally across all devices.
From SEO to social media marketing, our services bring more targeted leads at a lower cost per lead.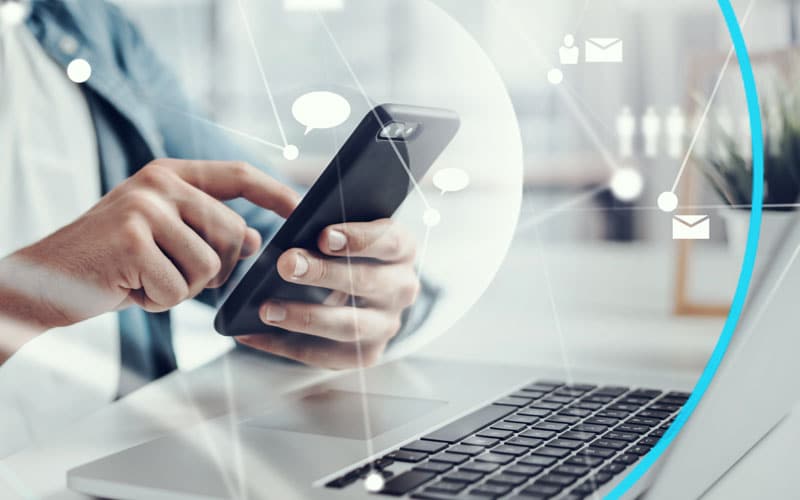 The Messengers are here to answer all of your marketing and advertising questions! Watch full episodes or short clips on YouTube or visit messengers.blog to download the show on your favorite podcast app!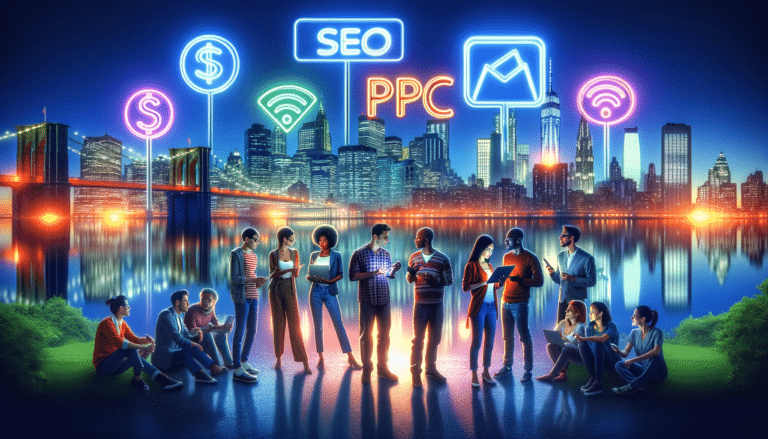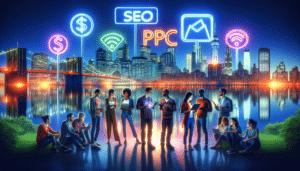 Digital Marketing
Online marketing solutions refer to all marketing efforts that occur on the internet, also known as digital marketing. With the increasing number of people who