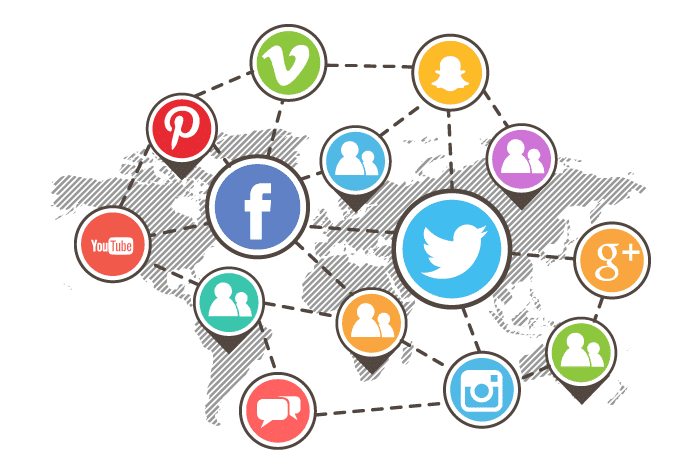 Social media represents one of the most powerful marketing opportunities in history.
Social influence on buying decisions is well documented, and while social represents a massive opportunity, it can be tricky to navigate the ever-changing ecosystem of social media networks.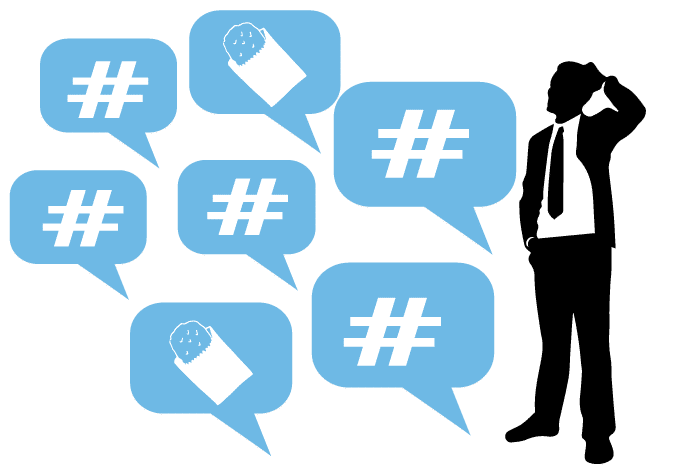 Don't know a hashtag from hashbrown? We'll help you pick the right social networks and create a social media marketing plan that you can actually follow.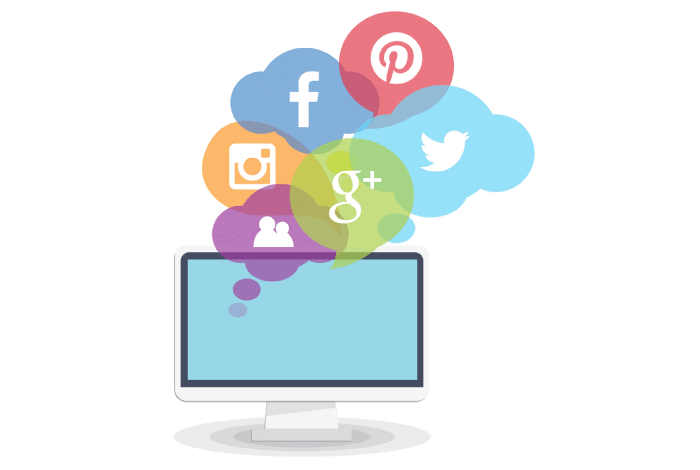 Social media advertising is both incredibly powerful and inexpensive when done right. We'll help you reach the right prospects at the lowest price possible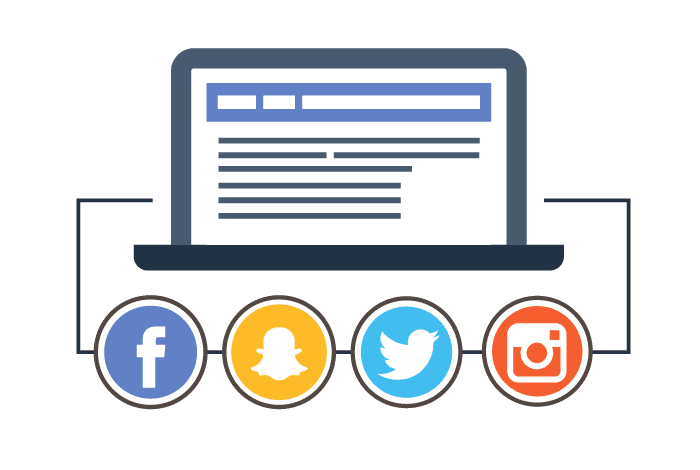 The best content comes from you, but a little help never hurt anyone. Once you've put a plan in place, we can help fill your social media content pipeline to ensure maximum engagement.