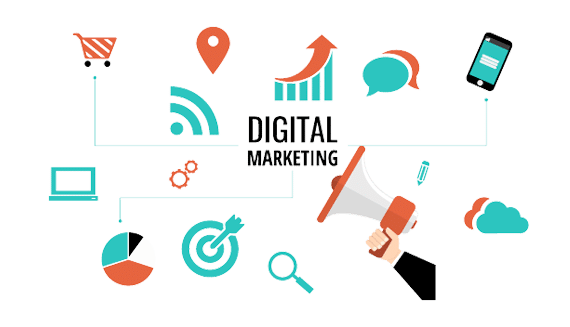 Digital marketing is a must in today's web driven economy.
Digital Marketing is a comprehensive term that encompasses your website, your organic search campaign, and your paid online advertising and social media marketing. Many people leverage separate companies for each of these activities, but don't realize that you're sacrificing results with all of them when they're not managed and maintained as a cohesive unit.
SEARCH ENGINE OPTIMIZATION (SEO)
Proven results using strategies guaranteed to increase your search rankings and deliver lasting value.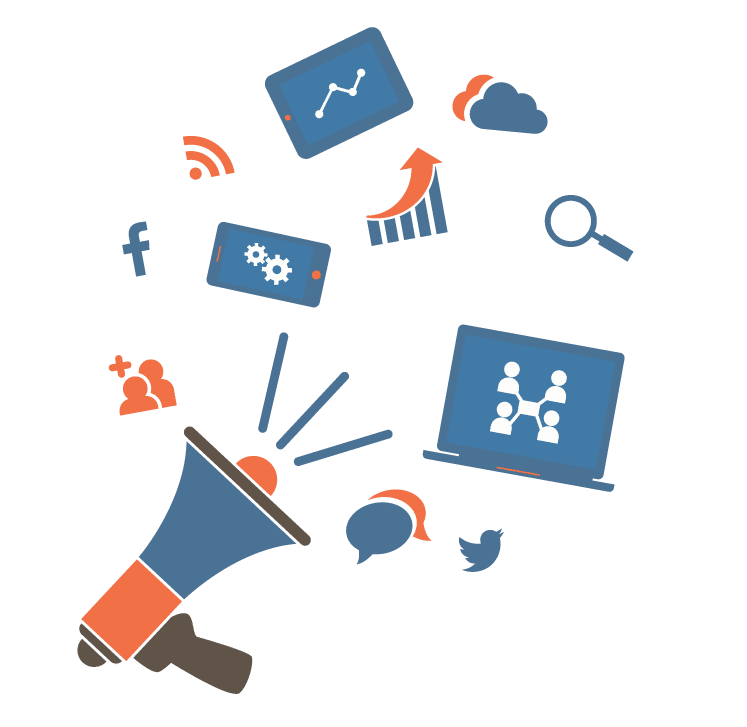 We work with a number of publishers and content platforms to deliver the best results at the lowest cost possible.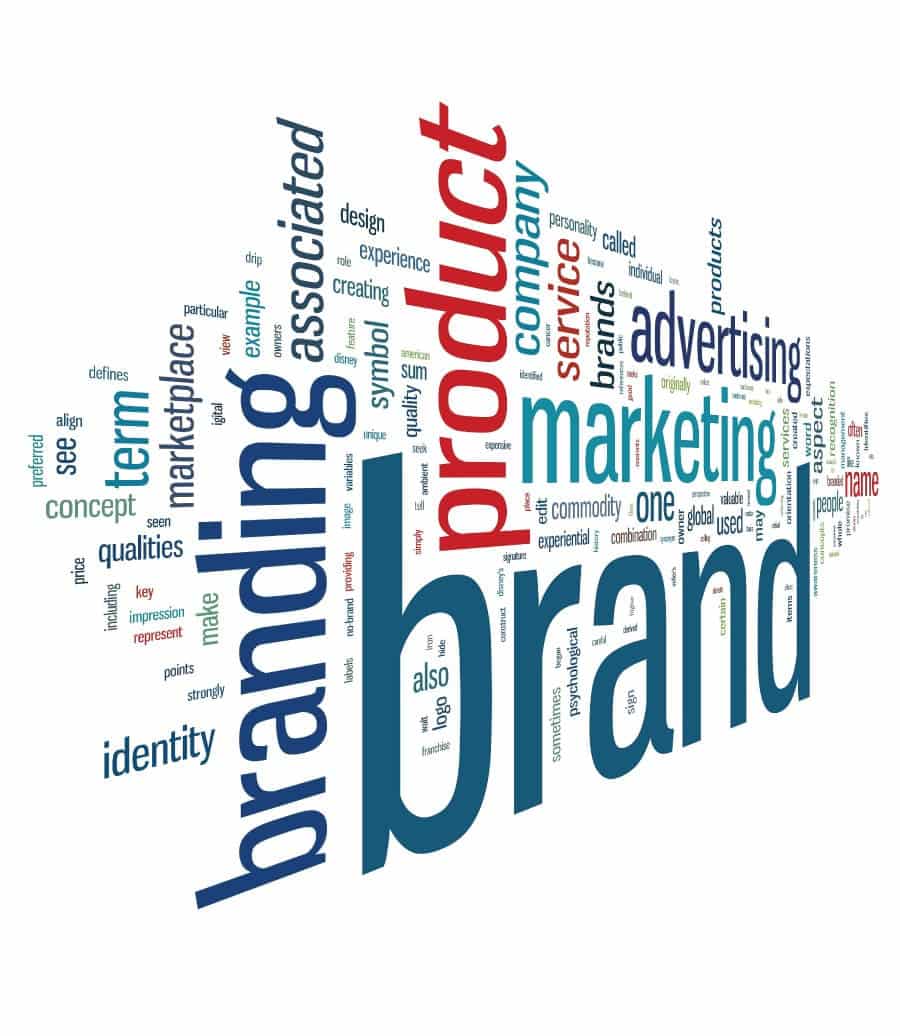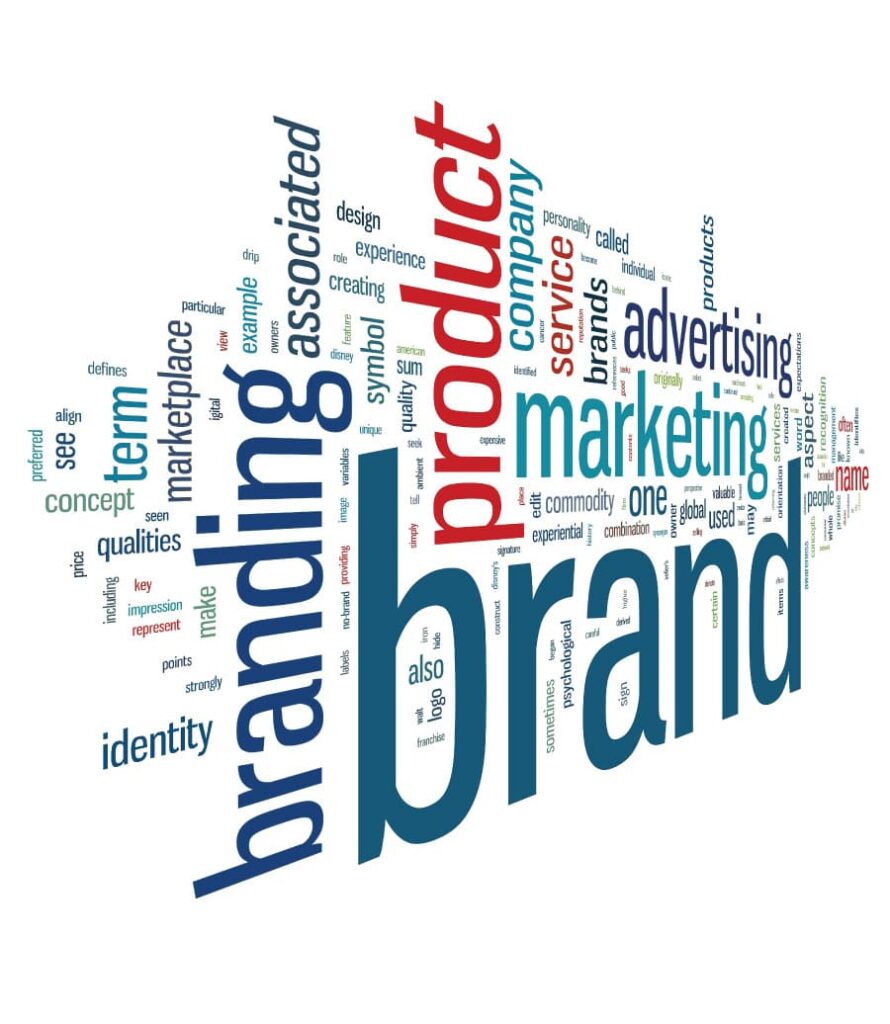 Combining your digital and traditional marketing under one roof helps simplify your marketing and ensure a cohesive brand image across all media.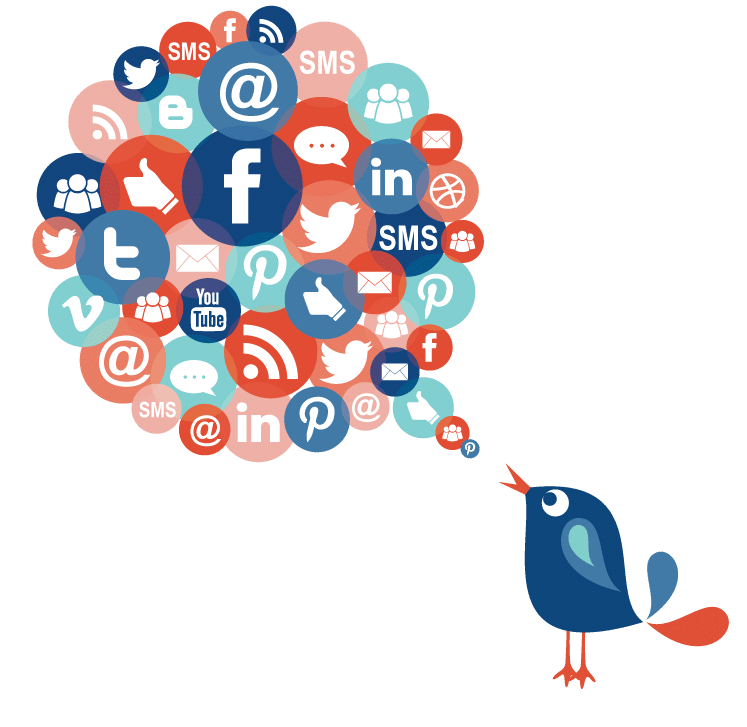 Comprehensive social media strategies designed for your business to deliver real, measurable ROI from your special media efforts.