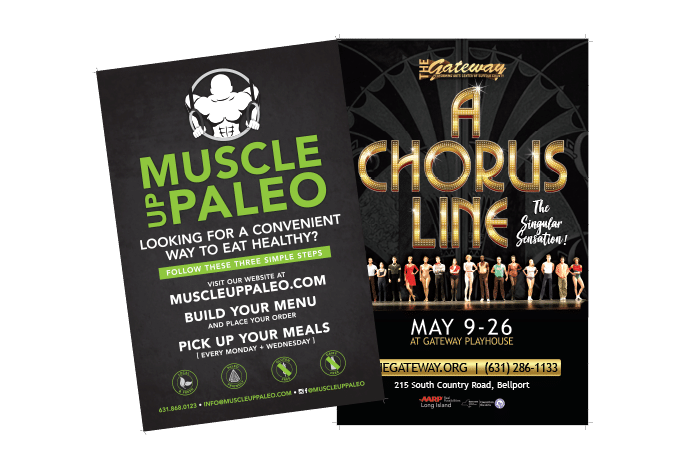 Finding interesting and unique ways to promote your products or services is essential to success. Signage at your location, special events, trade-shows, or placed in strategic marketing locations is a great way to get the word out.
Searles Graphics offers a wide variety of printing services to fit your printing needs.
Learn more about our Posters & Signage Printing
We print posters on everything from gloss and matte paper stocks to Tyvek and canvas. Canvas is a tremendous presentation medium while Tyvek is sturdy and stands up to wear and tear extremely well (there's a reason it's wrapped around your house underneath your siding).We offer foam backing, laminating, and grommeting all as additional options for your project.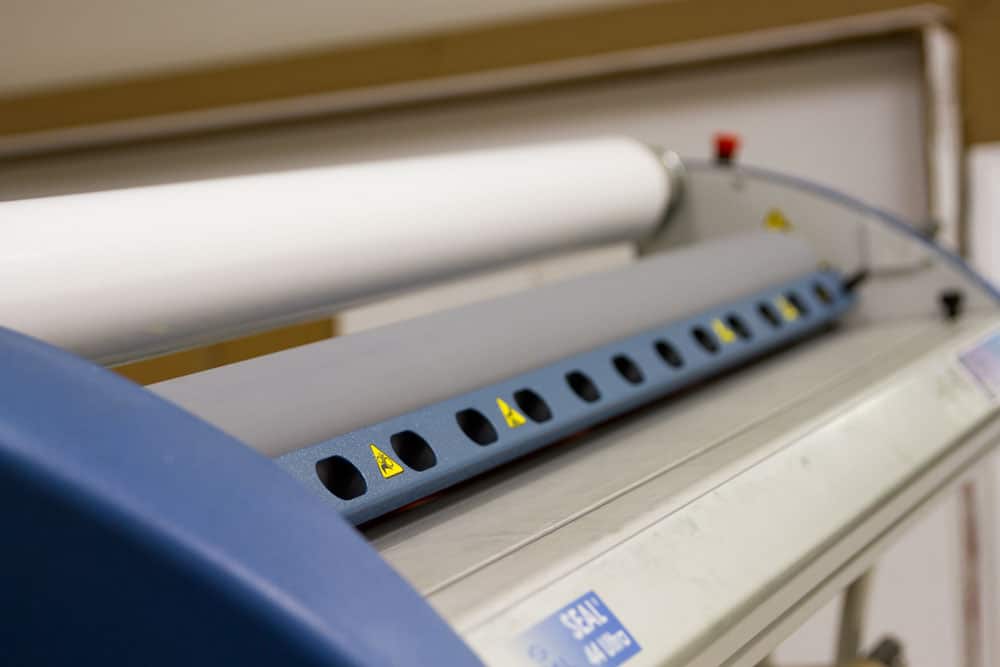 The combination of a top-notch design team and premium digital printing, large-format printing, and proofing systems allow us to produce high quality posters for any occasion. From trade shows to in-store promotions, we'll find a solution that works for you.