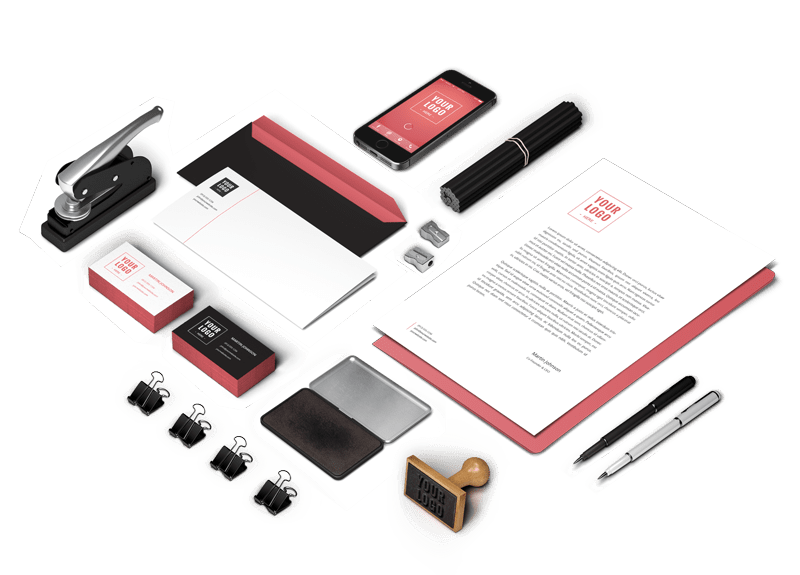 One source to help manage your brand across every communication medium you utilize.
Do you put time into ensuring all of your marketing materials present a consistent message to your consumer?
If you said "no" or "I don't know", please read on!
Latest in Digital Marketing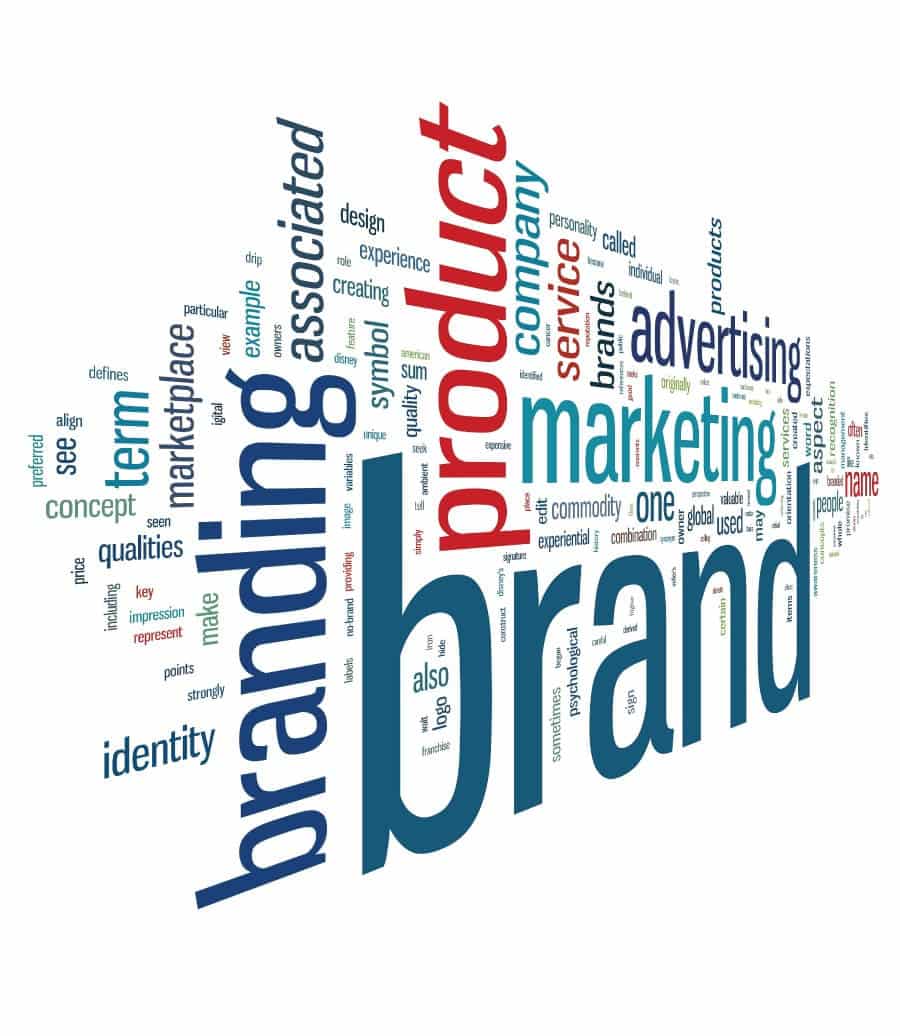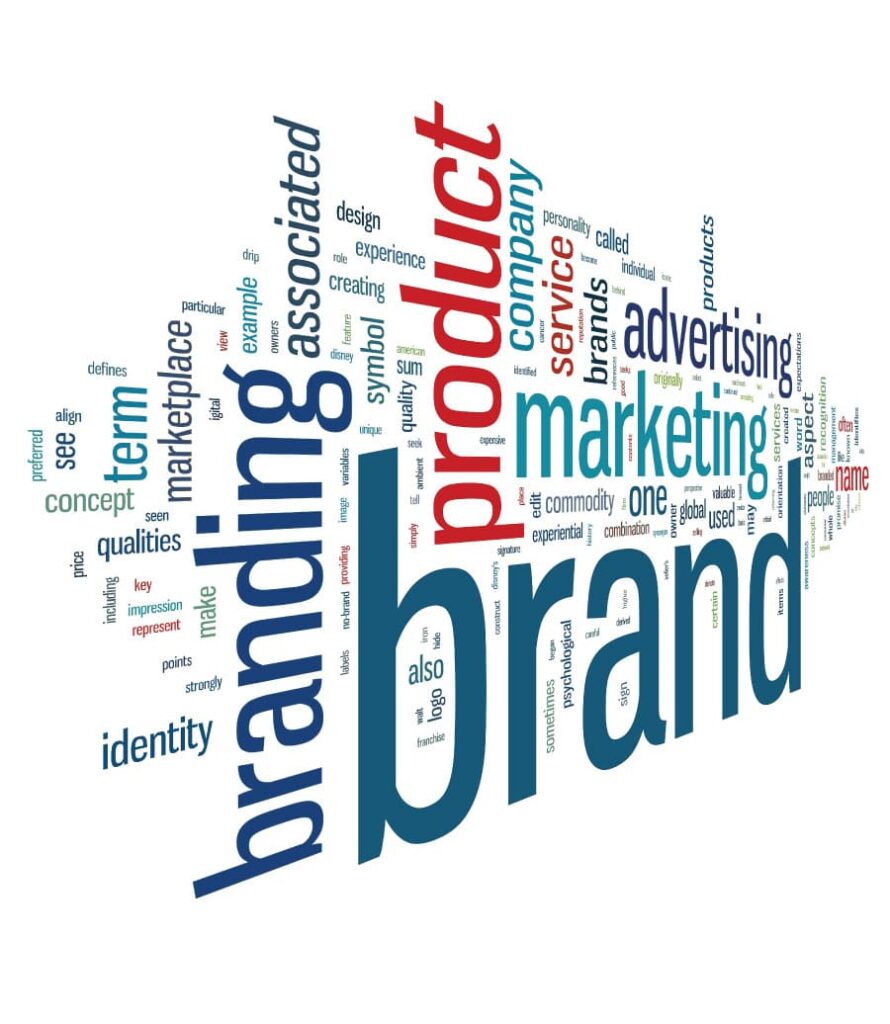 We deal with businesses and non-profits of all sizes and from countless industries, all with different objectives for their brands. We take the time to learn who you are and what goals you're trying to achieve to provide the best service we possibly can.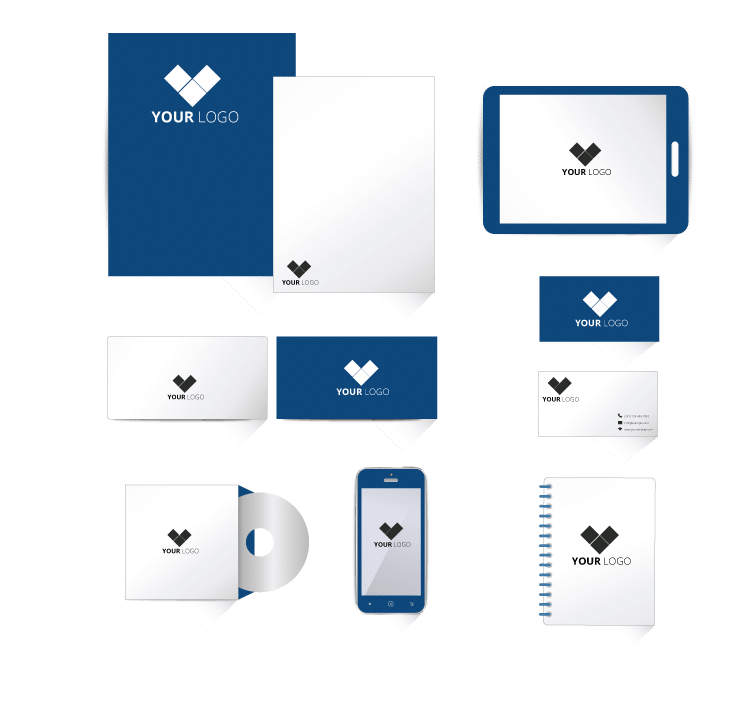 ONE SOURCE; EVERY MEDIUM​
In an environment where less business is done face-to-face every day, it's critical your logo, website, print advertising, digital advertising, and social media present a consistent brand message to your consumer.