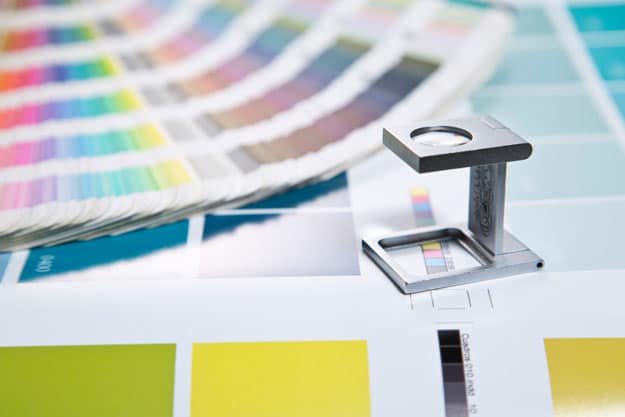 Our pre-press department is equipped to handle a variety of software and works with both Mac and Windows systems. We will evaluate your job and work with you to make the necessary adjustments before digitally outputting to plate.
Searles Graphics offers a wide variety of printing services to fit your printing needs.
Learn more about our Pre-Press Services
We maintain state-of-the-art technology, including our computer-to-plate system high resolution color and linear scanners, and an Epson color proofing system that is callibrated to our presses so that you can see precisely what your job will look like before it hits the press.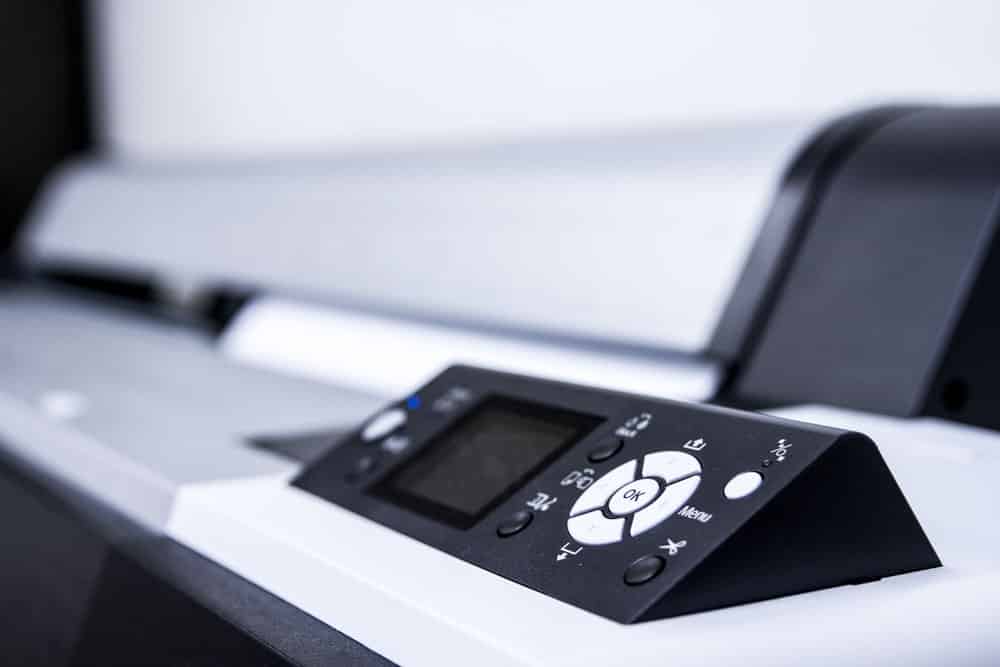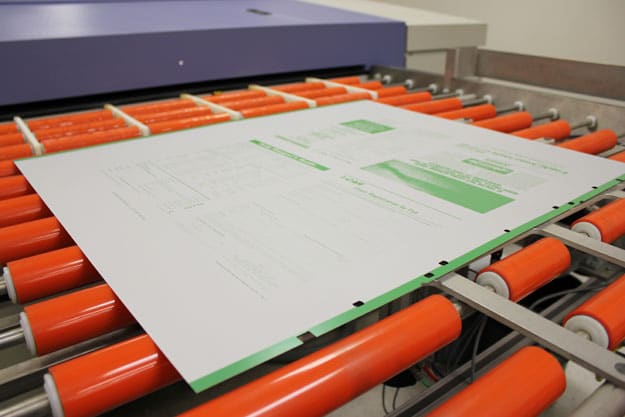 Direct-To-Plate File Output
Digital Impositions
File Troublshooting
Epson Color Proofing System
Color and Linear Image Scanning
Color Correction and Image Retouching
At Searles Graphics we work with many independent designers and graphic design firms, as well as organizations that maintain their own in-house art departments. We'll work with you to make sure your designs look exactly the way they're supposed to when they go on press. We look at and proof every file that comes into our shop to ensure you look as good as possible to your customers.