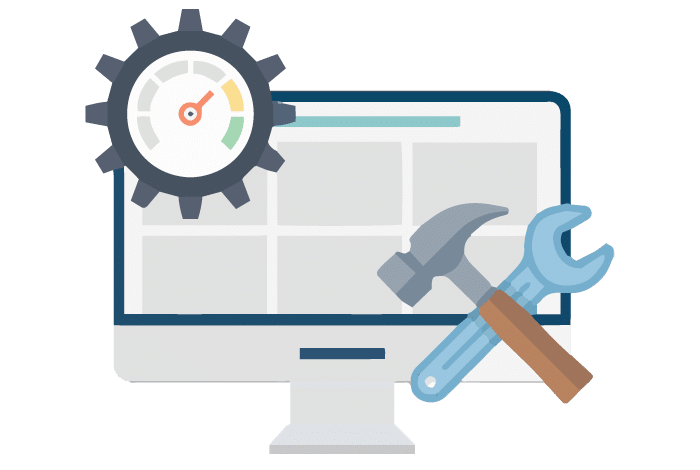 WEBSITE SUPPORT & MAINTENANCE
SEO, conversion optimization, security patches, design & copy updates, and more.
Regular website maintenance is the most important aspect of maintaining a quality web presence. A well-maintained website ensures that it will perform beyond your expectations in the face of an ever-changing technology landscape.
Scroll down to see more about our Support & Maintenance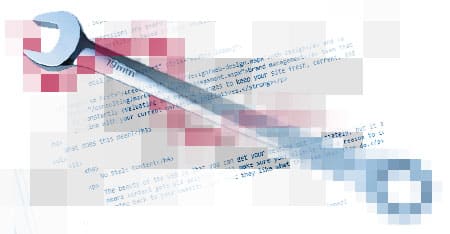 A combination of best-in-class web design, software engineering, and digital marketing to keep your website functioning at the highest level possible.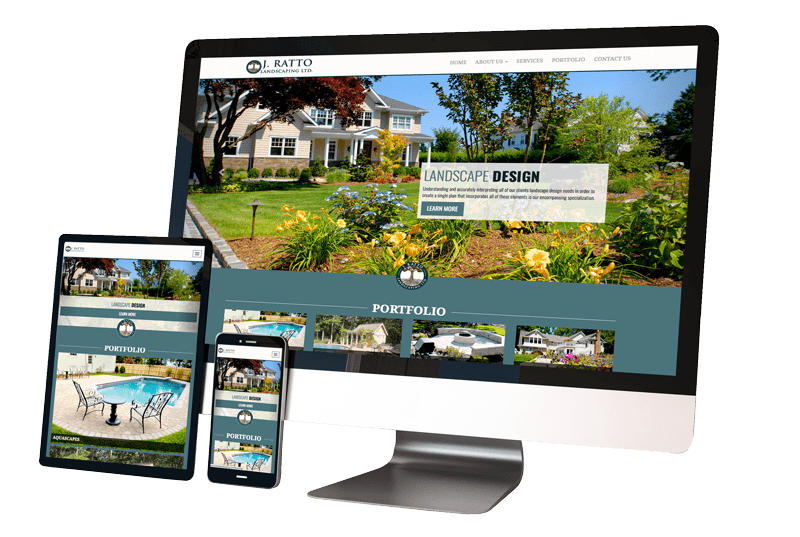 A brand management team that is constantly evaluating and making changes to keep your site fresh, current, and in-line with your marketing initiatives is just the beginning. Our engineering and digital marketing departments combine to drive real results at the lowest cost possible.