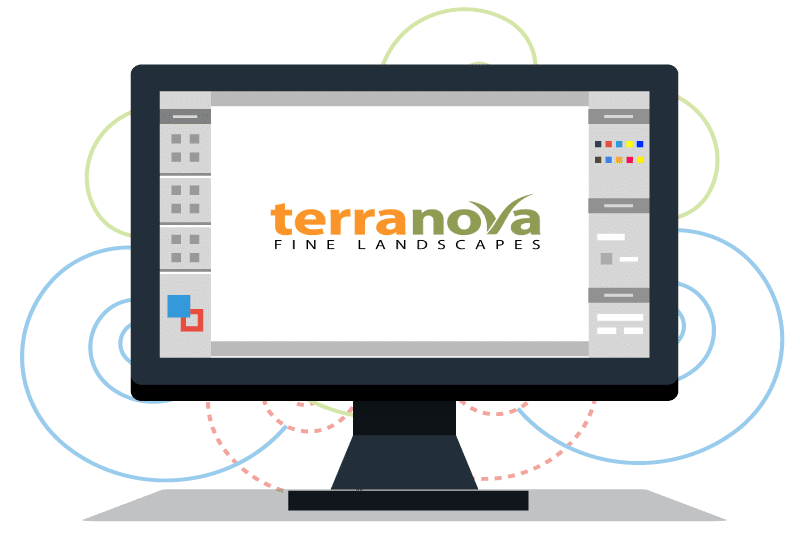 Your logo is the one item that will appear throughout all of your marketing material and should be immediately and readily identifiable as yours
At Searles Graphics, we have the knowledge, experience, and expertise necessary not only to create a fantastic design, but also to ensure it will look great across all printed mediums.
Scroll down to learn more about our Graphic Design Services.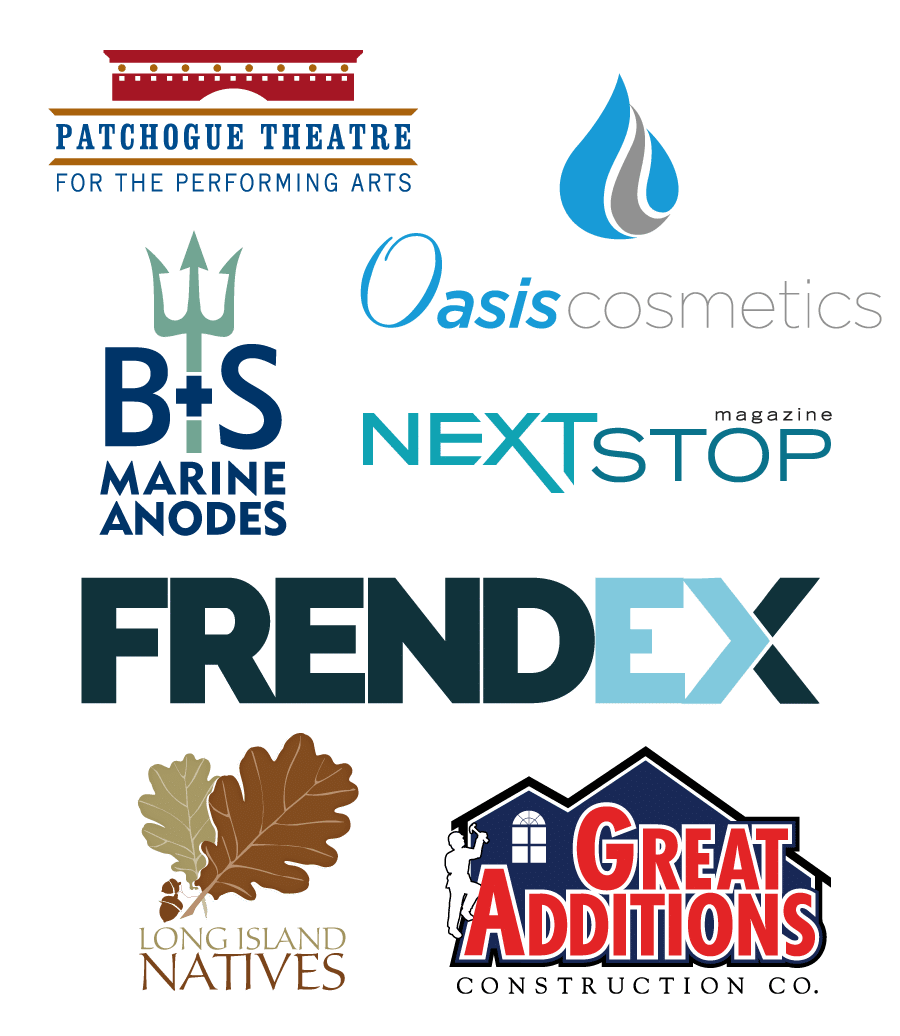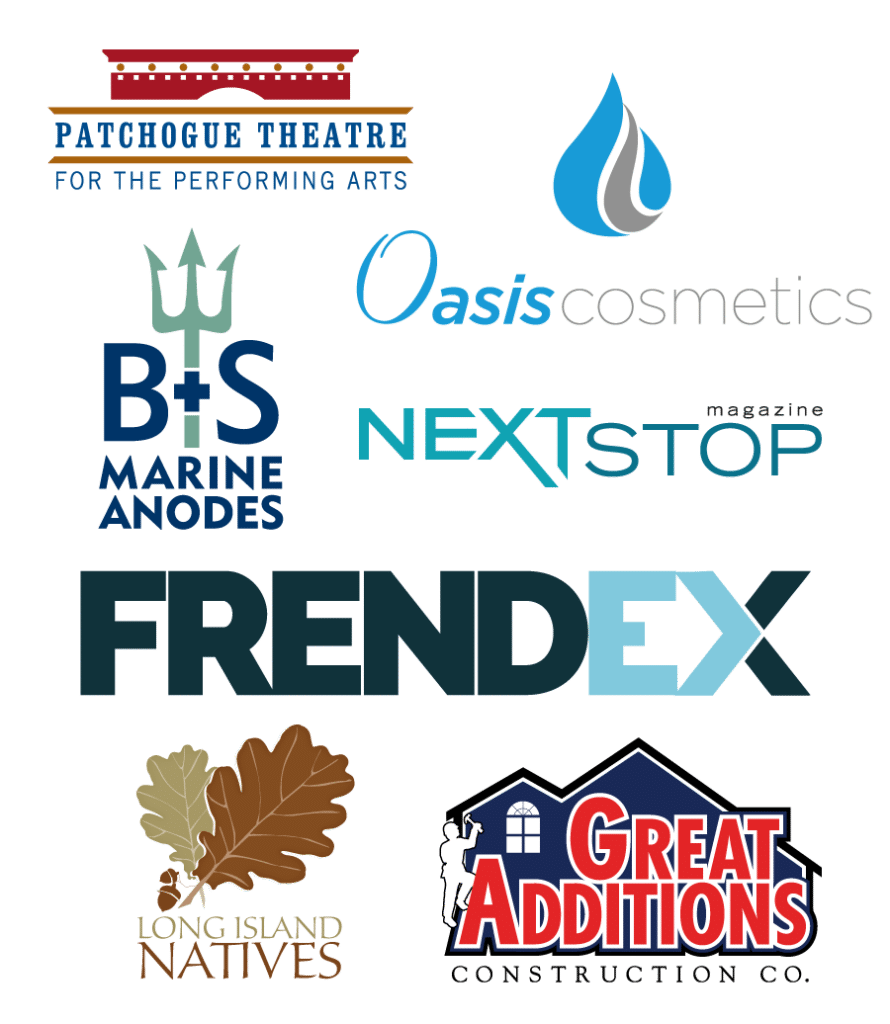 It is the starting point for developing your brand and is the one design element found on all of your marketing materials.
Your logo should represent your brand and the image you want to portray to your customers, yet it needs to be able to translate seemlessly between mediums.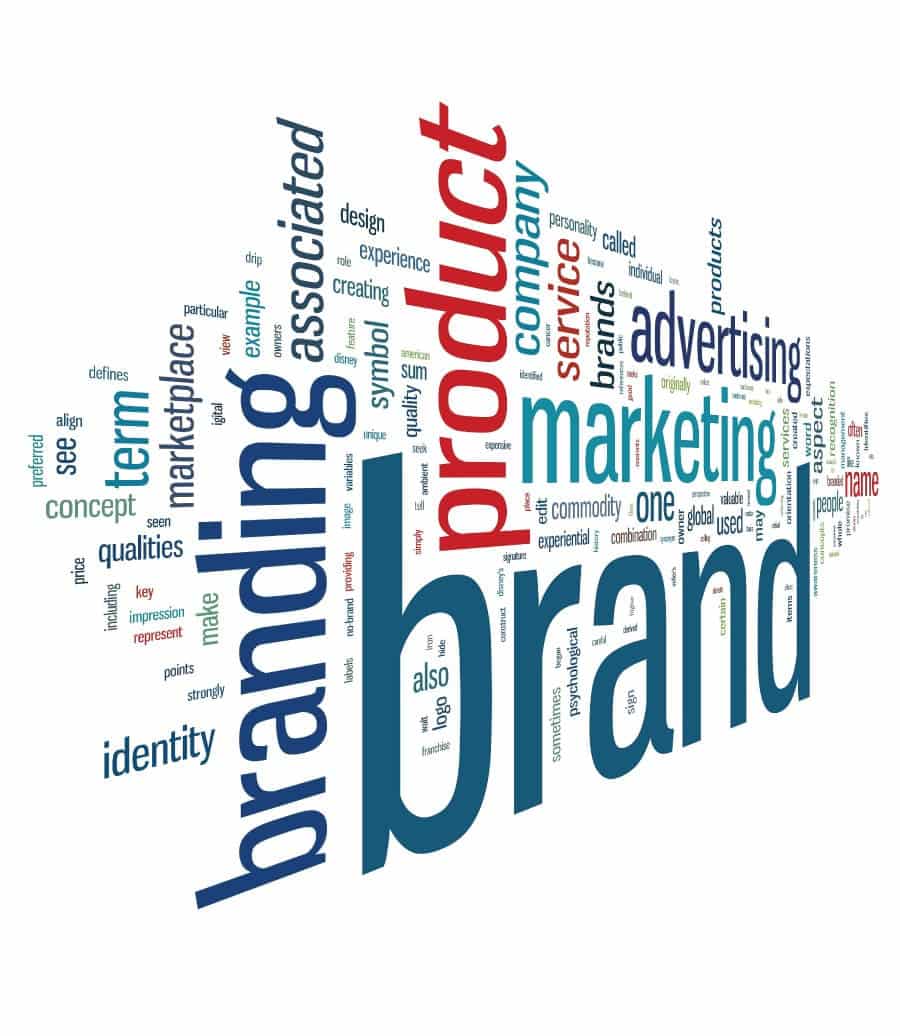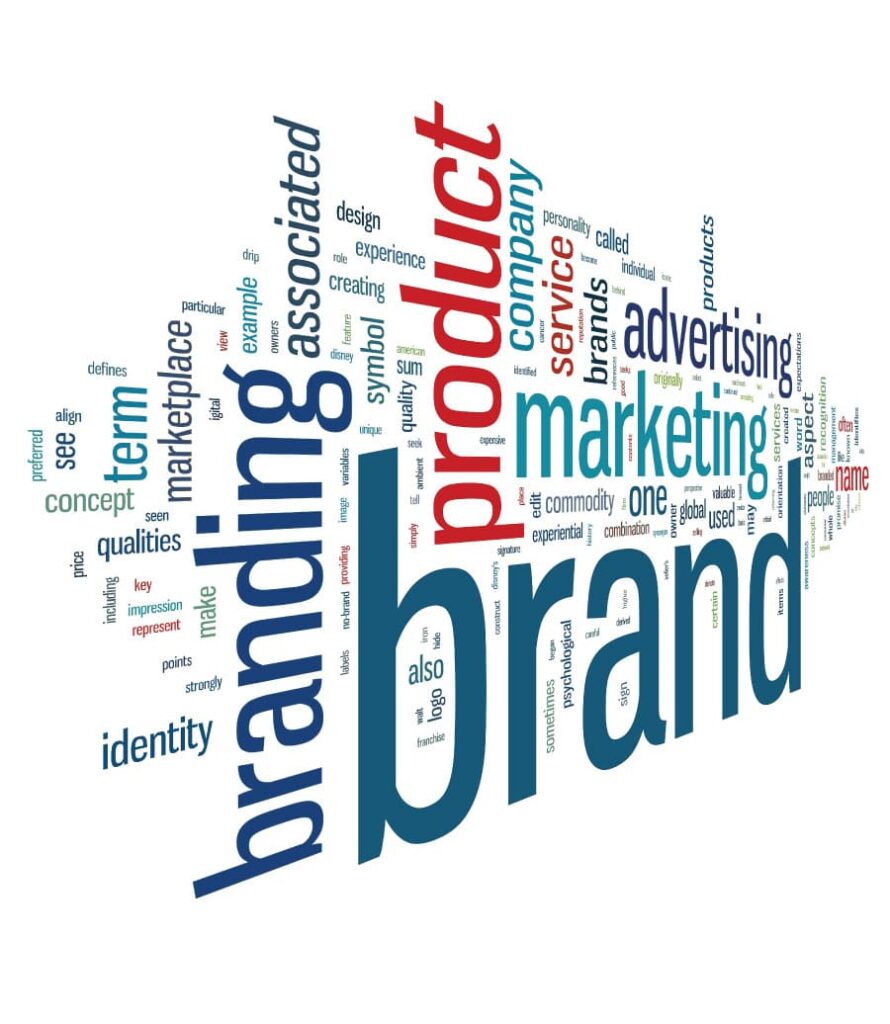 Your logo should be just a small part of your overall brand management plan. It's important that it tie in with any other material used to create, manage, and represent your brand.
We'd tell you more, but we figure why not just show you!