Searles Graphics is a full-service Long Island marketing agency. From concept to completion, we handle creative, design and layout, printing, web design, digital marketing, and social media services for small and medium businesses and non-profit organizations.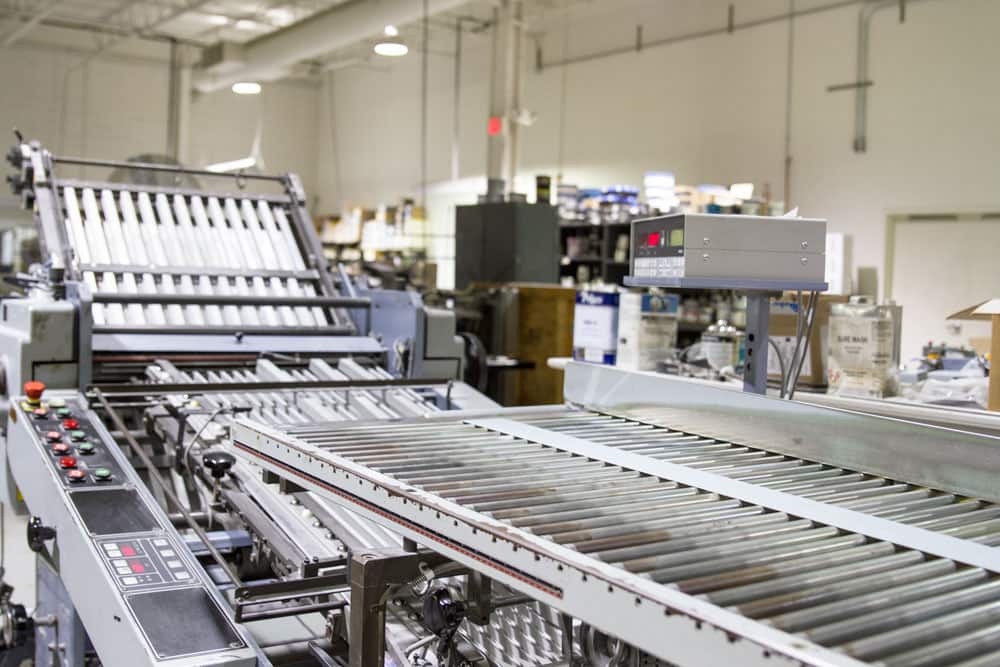 This section is first because it's how we run our business; customers first. Our clients love dealing with us because we make their jobs easier. Our commitment to service means your project will be completed on-time, every time. Deadlines are taken seriously here, and we haven't missed one in over 42 years.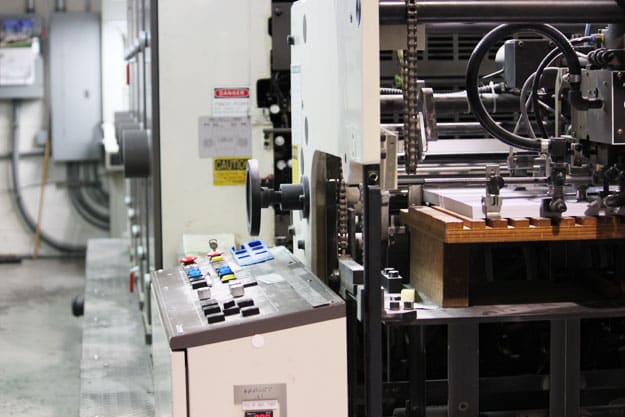 We make every effort to service the entirety of your business development needs in house here at Searles Graphics. Use the main menu to browse our services or click the button below to check out our blog and get an idea for what we can bring to your organization.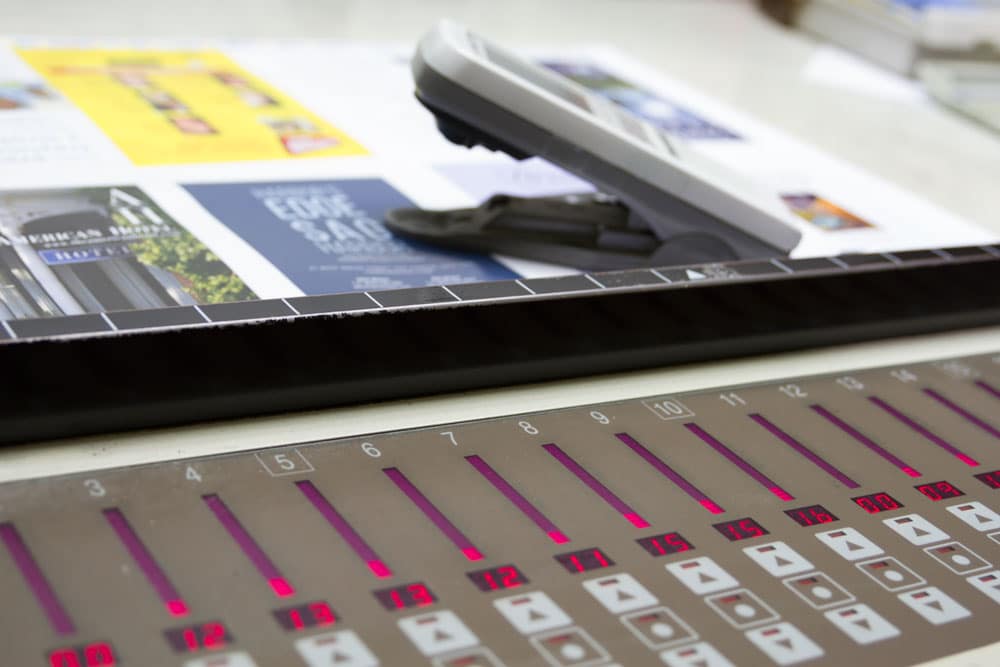 We've been a leader in every industry we've entered since our founding in 1974. We do this by continually reinvesting in people and equipment to provide you with the most value we can for every dollar you spend with us.