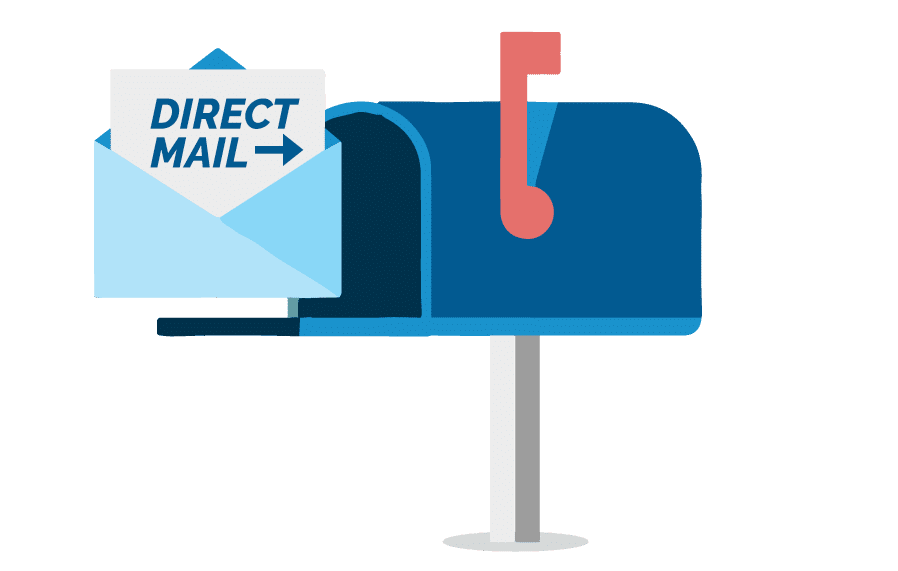 Direct mail is an essential part of any comprehensive marketing strategy.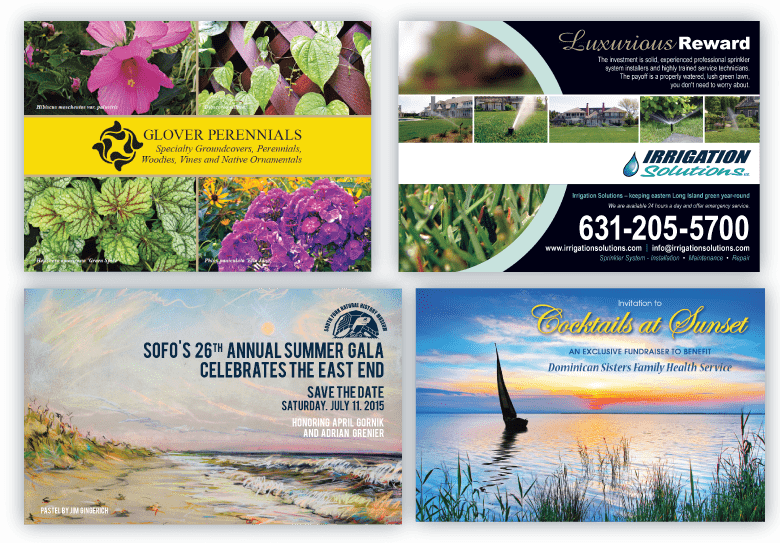 Our extensive experience and in-house mailing capabilities means we can help design your mail piece to maximize effectiveness at the lowest postal rates available.
From helping you develop a mailing list or purchasing one for you, to scrubbing bad, undeliverable, or duplicate addresses from your list, we help ensure maximum deliverability to qualified leads.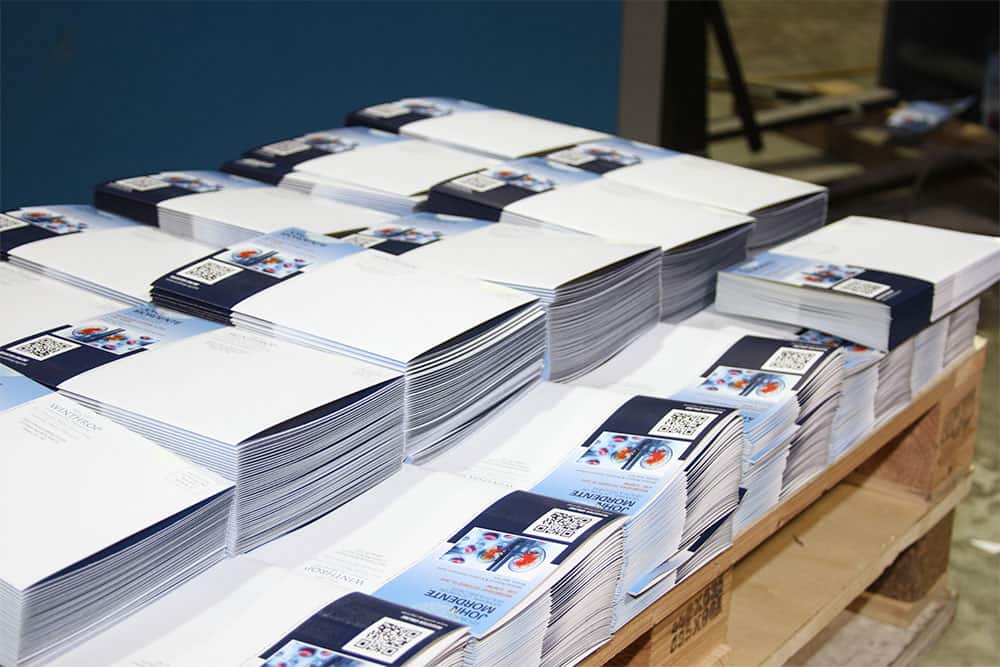 We've been in the printing business since 1974. Your piece is printed on site to maximize quality and minimize overhead.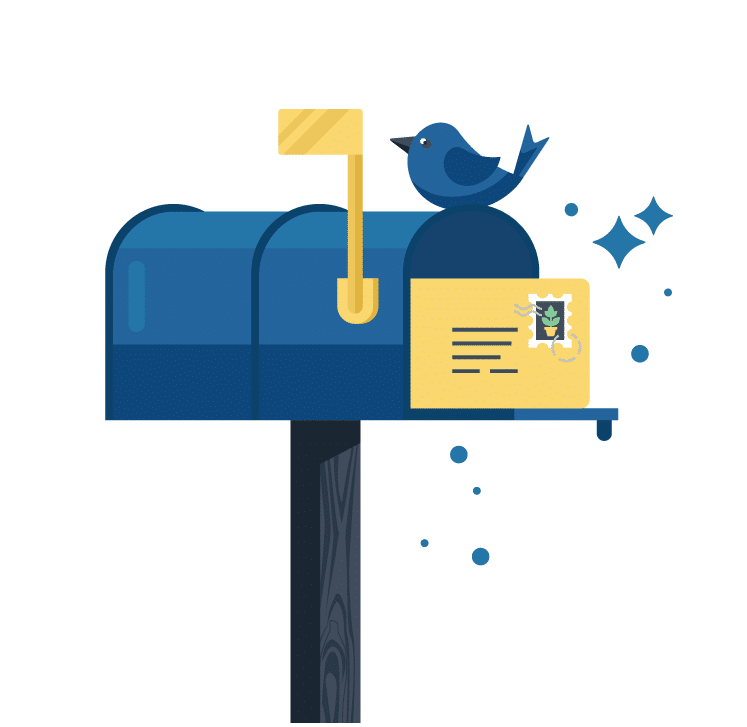 Barcoding, addressing, and delivery to the USPS all handled completely by us to ease your mind
We provide all of these services 100% in-house, meaning you only every have to deal with us from concept to delivery, and quality control happens entirely on our watch. No excuses; just quality, on-time delivery, every time.