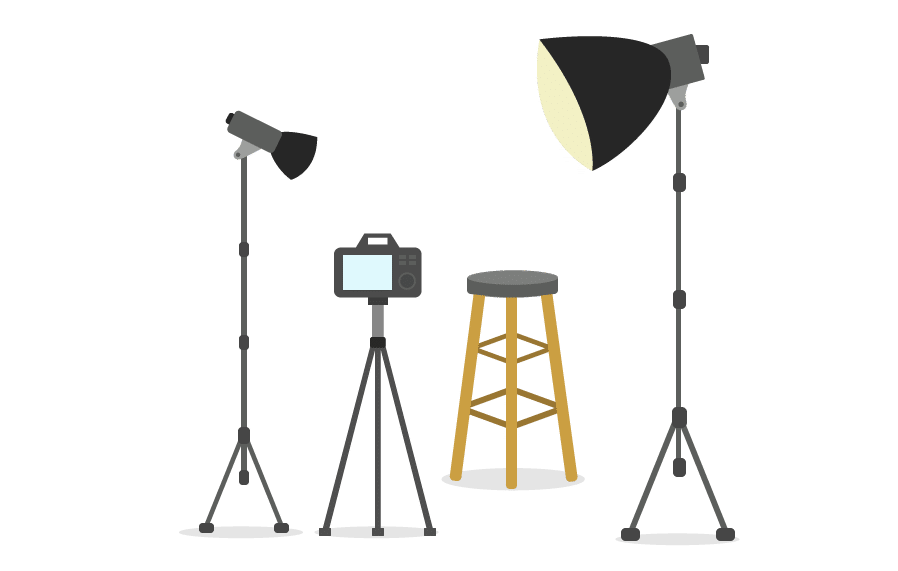 High quality photography – both on-site and off.
High quality photography is key to presenting your company and/or your products accurately and effectively. But hiring professional photographers can quickly become an expensive proposition. At Searles Graphics we offer high quality photography – both on-site and off – at a fraction of the price you would pay with a traditional photographer.
Scroll down to learn more about our Photography Services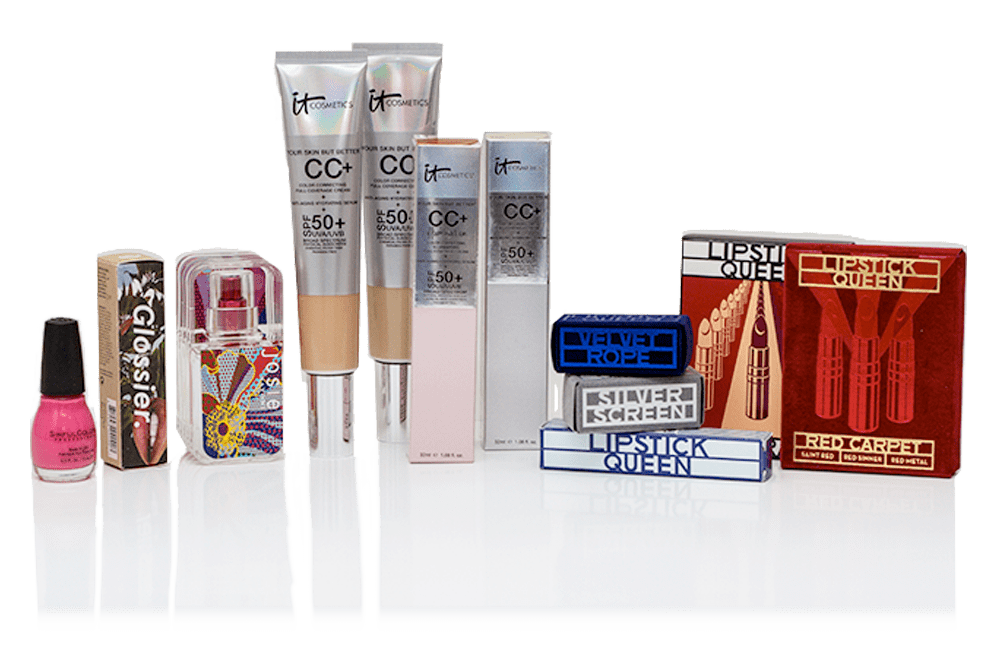 We have the expertise and experience necessary to produce high-quality shots that represent your products accurately for presentation in print and digital mediums.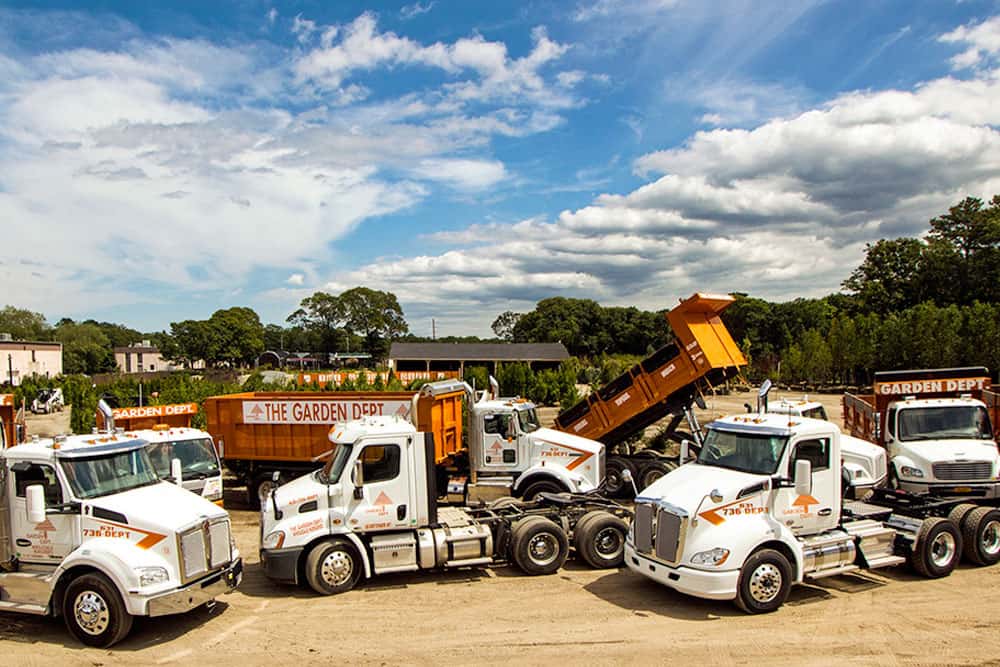 From Long Island and New York City shoots to out-of-state or even out-of-country locations, we'll get the job done.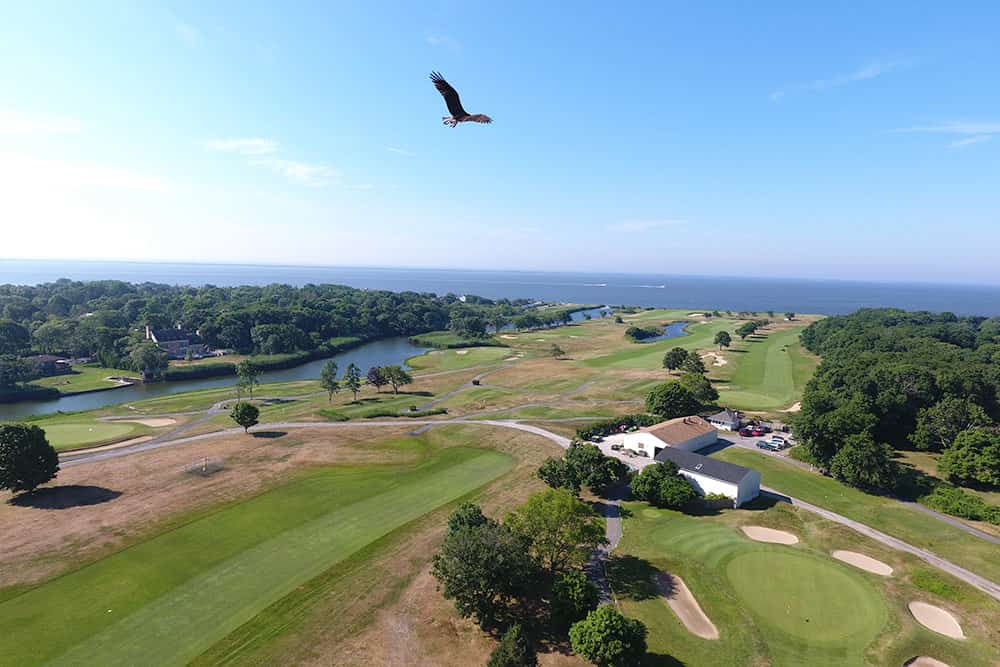 Aerial photography adds a dynamic element to your marketing materials and it's never been more affordable than it is now.