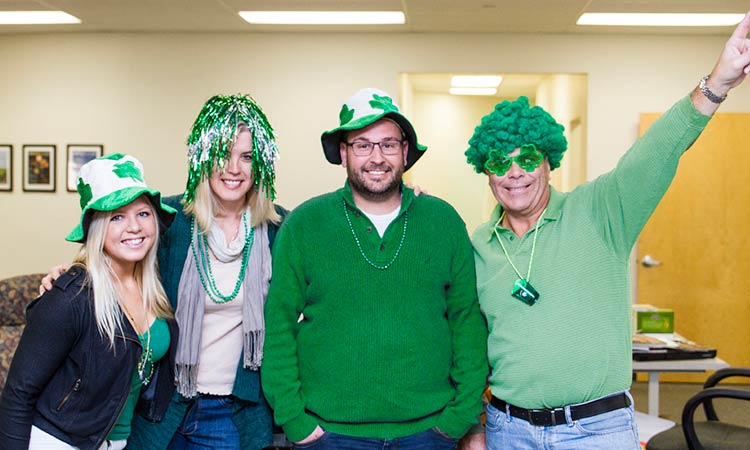 We look to hire creative, talented, self-starters whose top priority is the success of our clients. There are no requirements to apply for a position with us, you have full freedom to showcase the unique talents, dedication, and skill set that will make you a valuable member of our team.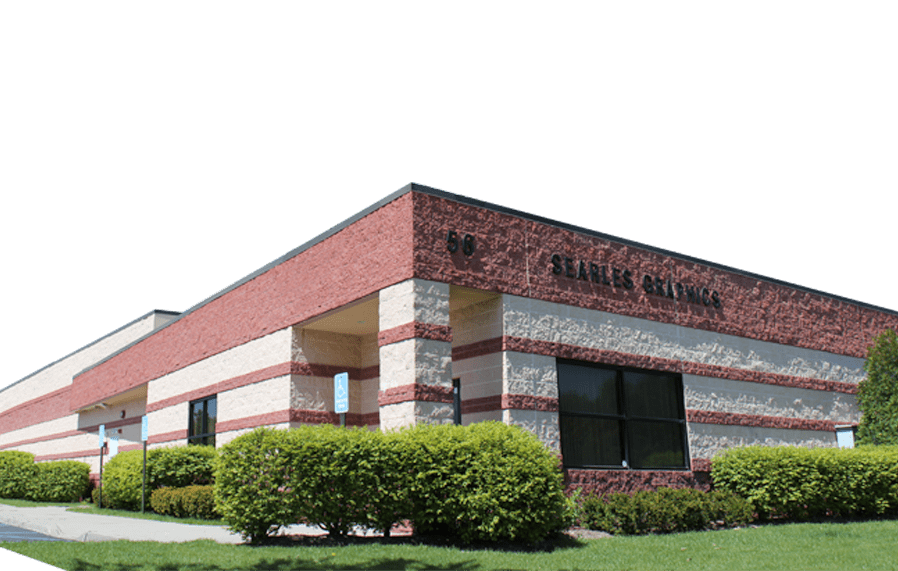 WORKING AT SEARLES GRAPHICS
A career at Searles Graphics is a chance to work at a progressive company where we work hard but don't take ourselves too seriously. We take a customer-first approach to everything we do and we pride ourselves on the quality of work we produce. At the same time, we like to have fun and aim to employ people who enjoy both their jobs and the people they work with.
We enjoy a low rate of turnover and look for individuals who want to build a career here. Our employees enjoy working here and we love having them here!
All of our employees are customer service representatives first, and almost all have direct client contact. For this reason, we always look for people with excellent communication and interpersonal skills as primary requirements for employment.
Think you are up to the challenge and might be interested in working with us?