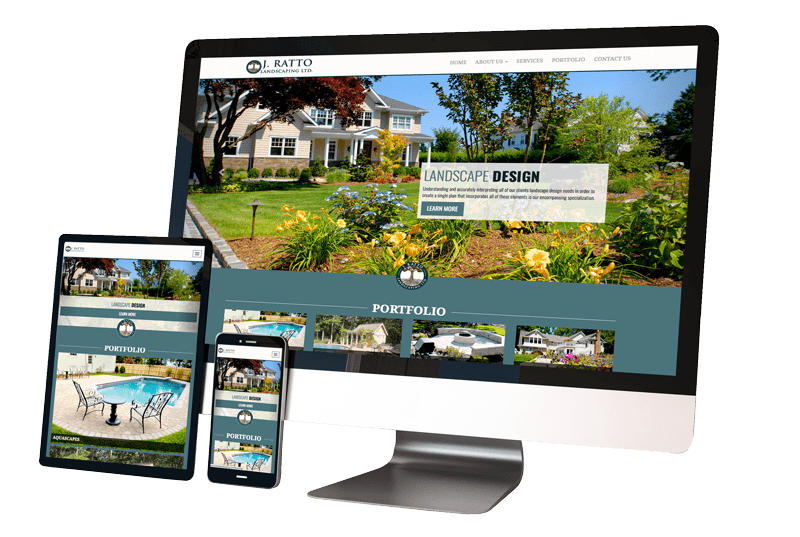 Your website is the single best marketing tool you have at your disposal. It represents your entire company. A well-designed, professional-looking website lets people know that you're serious about your business and your work.
While many companies will offer to "build you a website," there are very few that can offer the services that we offer to maximize every dollar you spend.
Scroll down to learn more about our additional Web Services.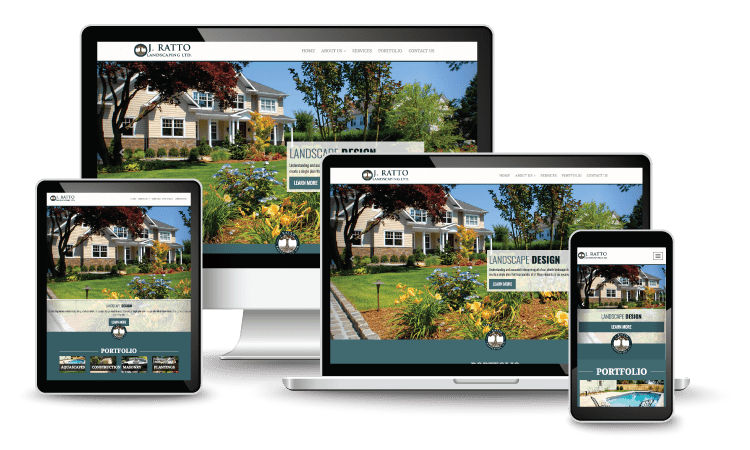 Building a website is like building an office building. It doesn't just take a good architect (web designer) to come up with a nice looking building, it also takes a quality engineer (software engineer / developer) to turn that design into a functional building that will remain standing and useful for many years to come.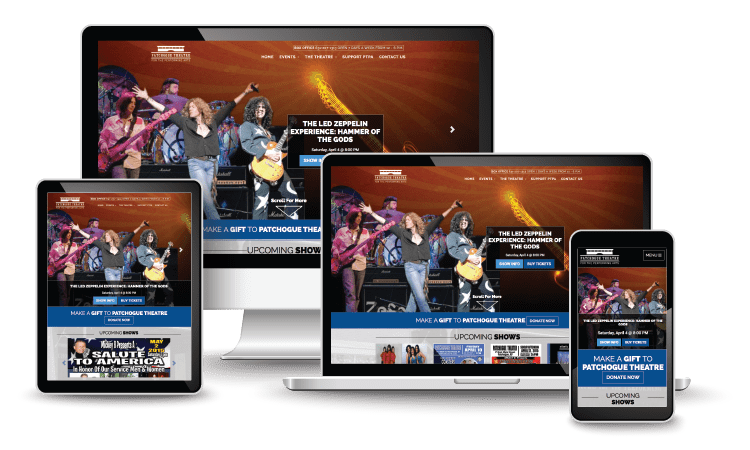 WEBSITE SUPPORT & MAINTENANCE
Website maintenance is one of the most important and, at the same time, most oft-overlooked aspects of creating a website that will function well enough to drive new customers to your doorstep and engage your existing customers to keep your brand fresh in their minds and inform them of new products and services you have to offer.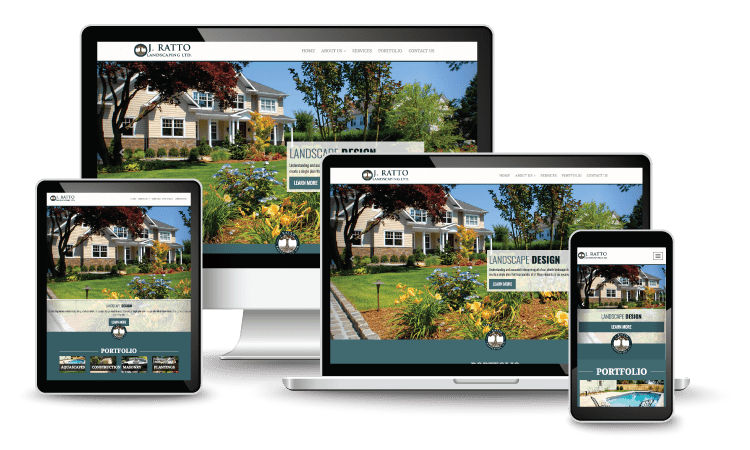 A good SEO campaign combines a number of on- and off-page techniques to achieve maximum results. You should trust your SEO company to manage and maintain your website and your online advertising campaigns, combining all three to provide maximum value for your dollars.
We'd tell you more, but we figure why not just show you!