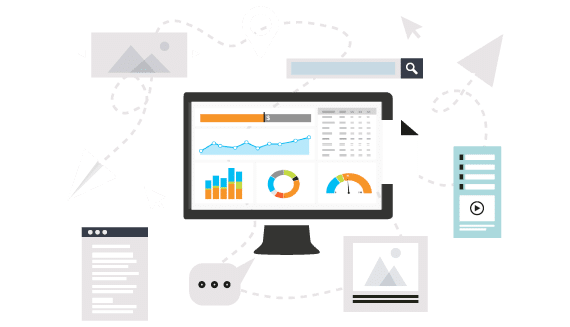 Advertising is equal parts art and science.
Developing a creative and eye-catching or ear-pleasing ad is just half the battle. Testing, measuring, and adapting, to constantly improve performance is the only way to drive real results.
Latest in Digital Marketing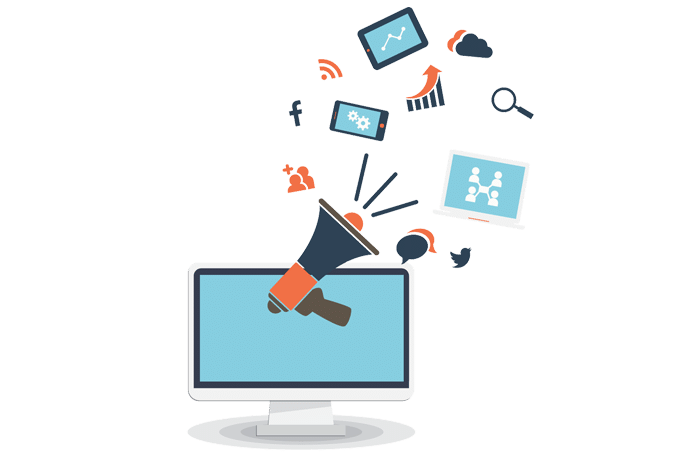 Exceptional advertising starts with a great plan. Our extensive experience with small businesses means we'll help select the optimal placements for your advertising and return the highest quality results at the best price.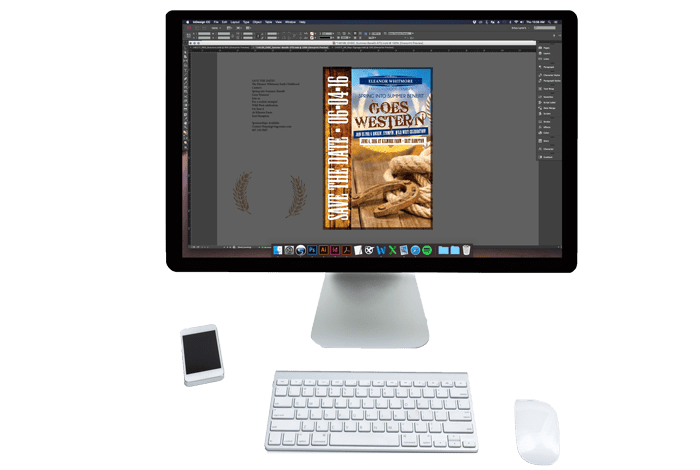 Most ad agencies that are worth what they charge are far too expensive for small businesses. We specialize in high quality creative at a price you can afford.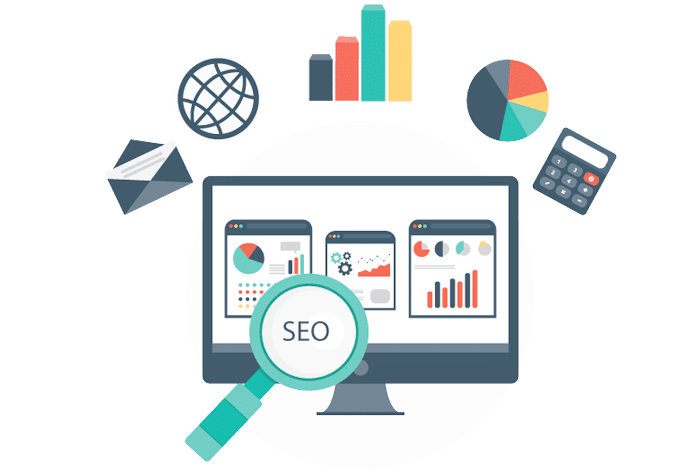 It's not enough to place an ad and cross your fingers. Measuring performance and making changes to optimize your placements is the most critical aspect of a highly effective ad campaign.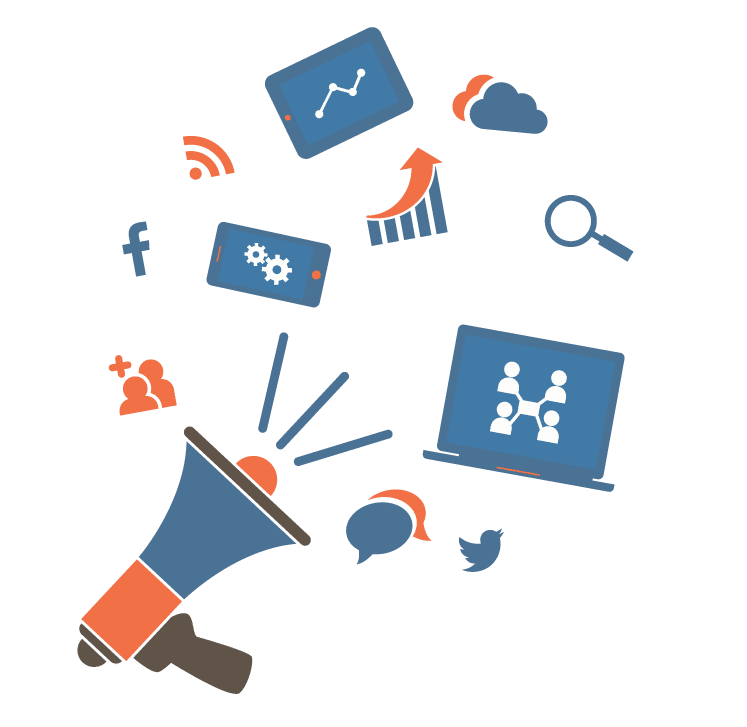 There have never been more advertising options available to your business. We help you sort through the litany of options to select only those that delivery superior performance.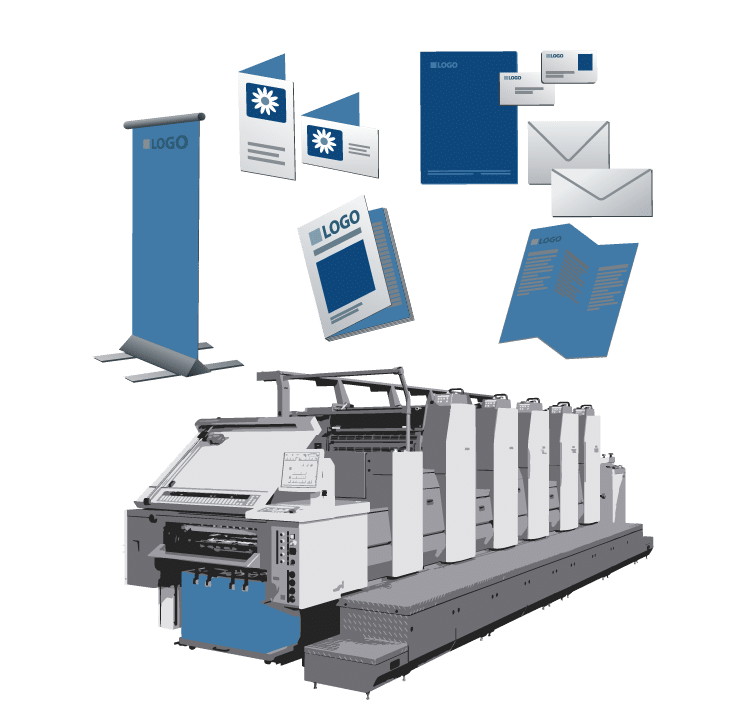 The world isn't entirely digital, traditional options like direct mail, catalog's, radio, and print ads still work. Combining your digital and traditional advertising into a cohesive plan is where we blow the competition away.