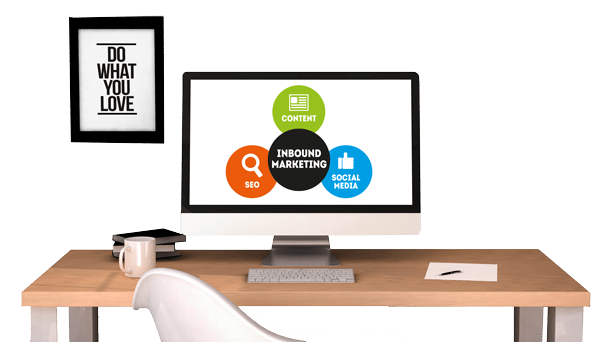 The driving force behind everything we do here at Searles Graphics is an unending desire to help our customers succeed in their own endeavors.
One of the best ways we know to do that is to help you market your organization effectively and efficiently.
Learn more about our Marketing Services
SEARCH ENGINE OPTIMIZATION (SEO)
Search Engine Optimization, or SEO, is an integral part of any digital marketing initiative. The days of looking through the Yellow Pages are long since passed. Your customers are using search engines like Google, Yahoo!, and Bing to find new vendors.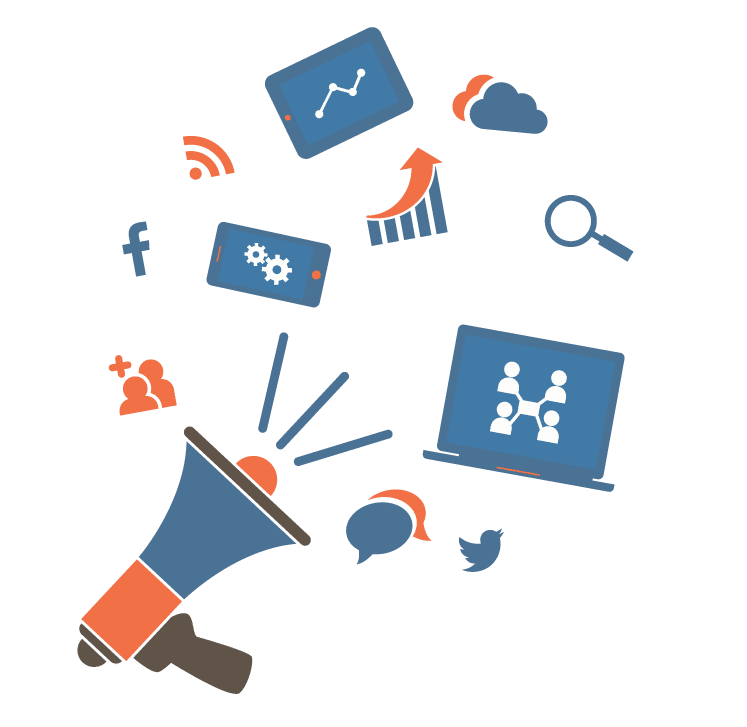 Digital marketing is a must in today's technology-driven economy. The days of looking for help in the Yellow Pages are over. These days it's a Google search and most likely an email instead of a phone call that will drive those leads your way.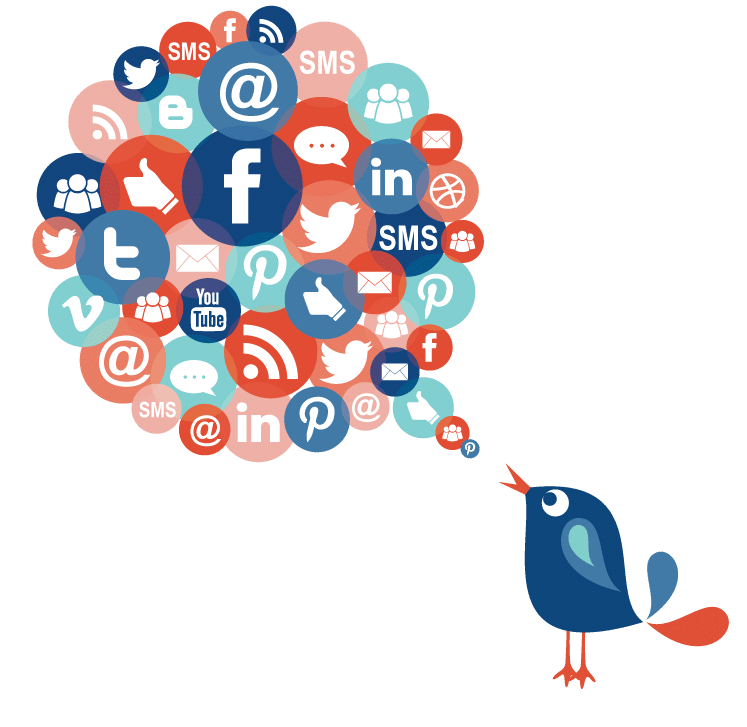 Social is arguably one of the most powerful marketing opportunities that exists today. Are you taking advantage of the targeted marketing opportunity to reach millions of potential customers in a native format?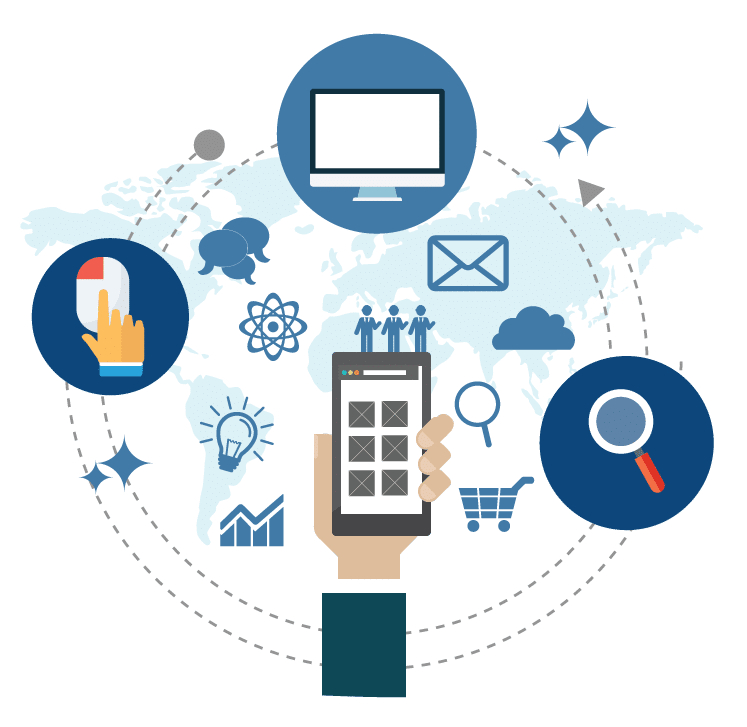 There is so much more to advertising than just putting together an ad and running it in a publication you think your customers might read. Advertising is part art, part science. Developing a creative and eye-catching or ear-pleasing ad is just half the battle.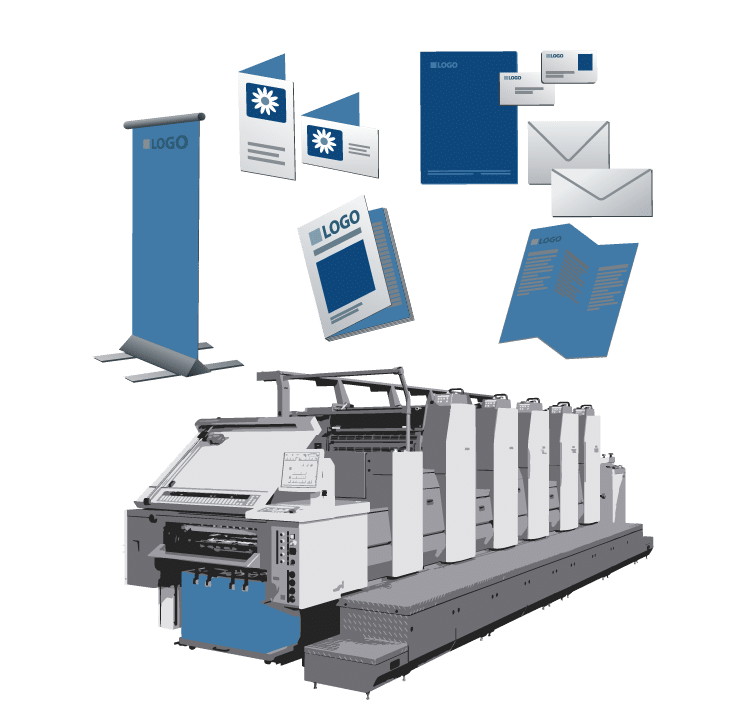 Producing the right piece is all about first working to understand your needs and then utilizing our decades of experience in print and design to choose a stock, design, and configuration that maximizes every dollar you spend.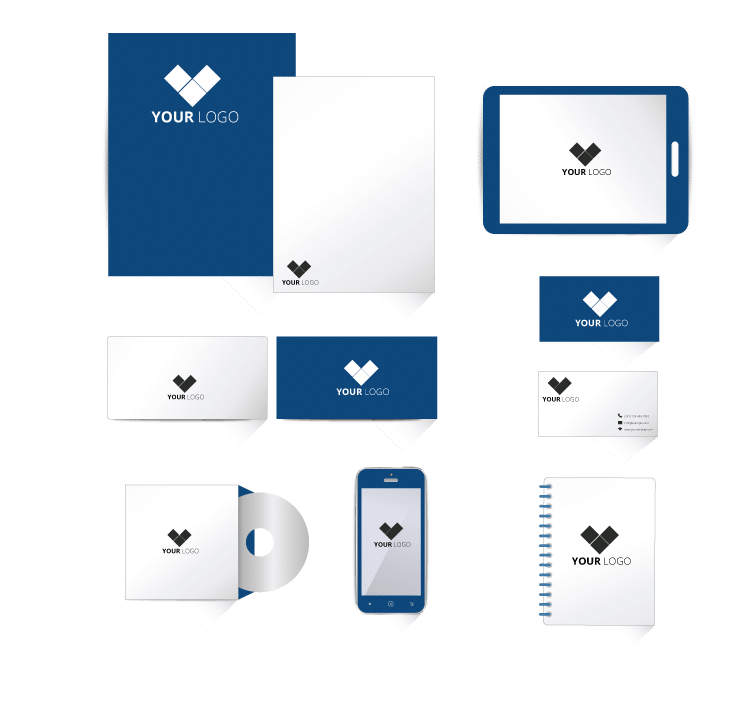 Brand management is an extremely important part of doing business today. In an environment where an increasingly limited amount of business is done face-to-face, often your logo, website, advertising, and other marketing materials need to present the persona you want your customers to see.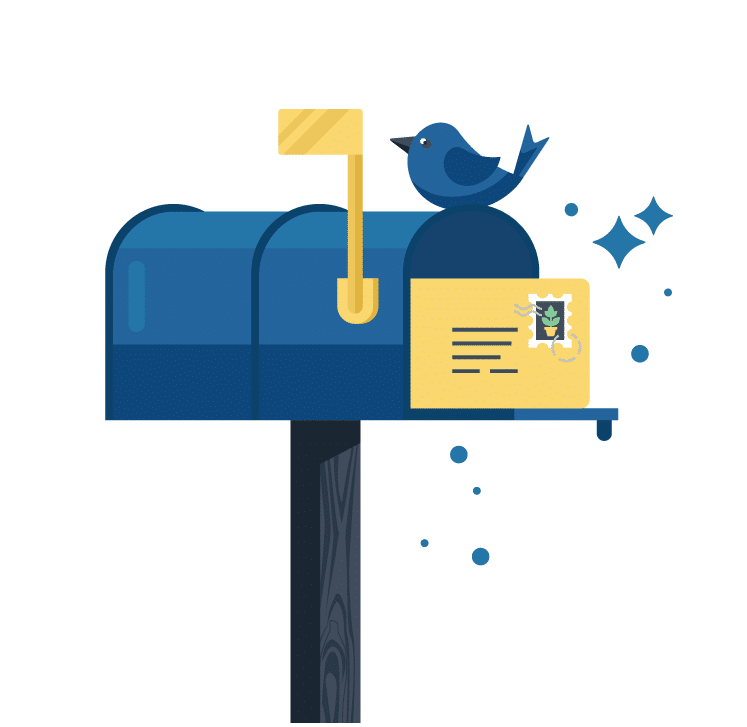 Direct mail is an essential part of any comprehensive marketing strategy. In the 2011 Channel Preference Study conducted by Epsilon Targeting, it was found that "direct mail continues to deliver as consumers' preferred means of receiving marketing messages from brands."