SEARCH ENGINE OPTIMIZATION
Your customers are searching for your products and services, are you there to be found?
The days of looking through the Yellow Pages are long since passed. Your customers are using search engines like Google, Yahoo!, and Bing to find new vendors.
Learn more about what to look for in an SEO company below.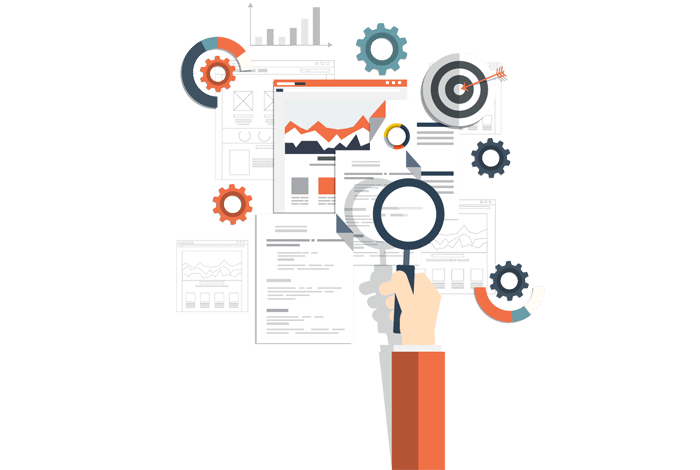 The key to looking for an SEO company is that anyone who promises you they can get you to a certain position in search rankings is lying to you. There is no magic to good search rankings. It takes knowledge, dedication, time, and an ongoing effort to first improve and then maintain results.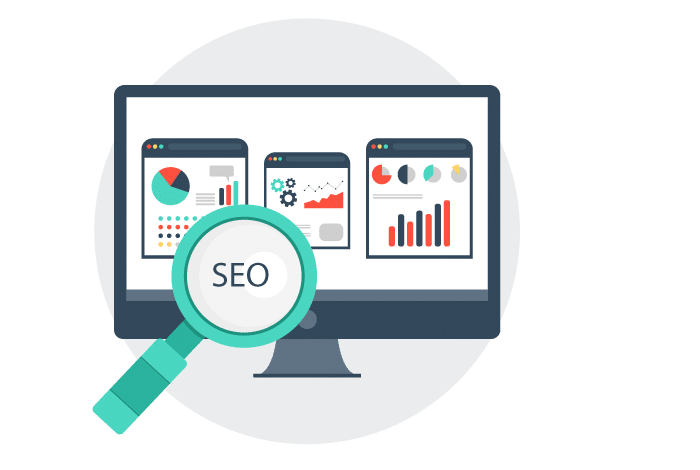 We've had great results with our SEO campaigns and will be happy to share them with you – live – on actual search engines.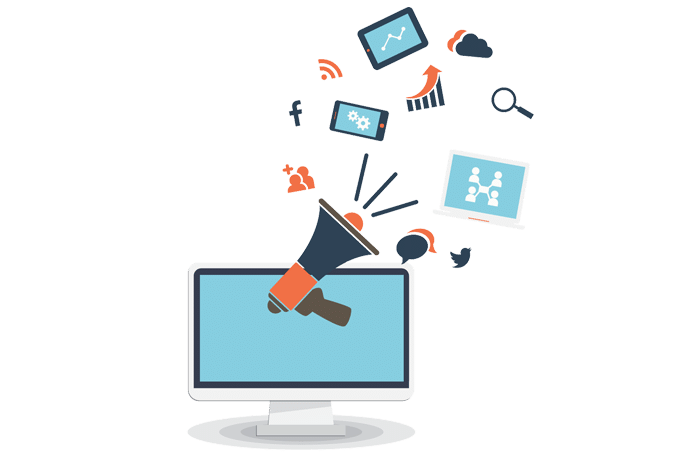 A good SEO campaign combines a number of on- and off-page techniques to achieve maximum results. You should trust your SEO company to manage and maintain your website and your online advertising campaigns, combining all three to provide maximum value for your dollars.