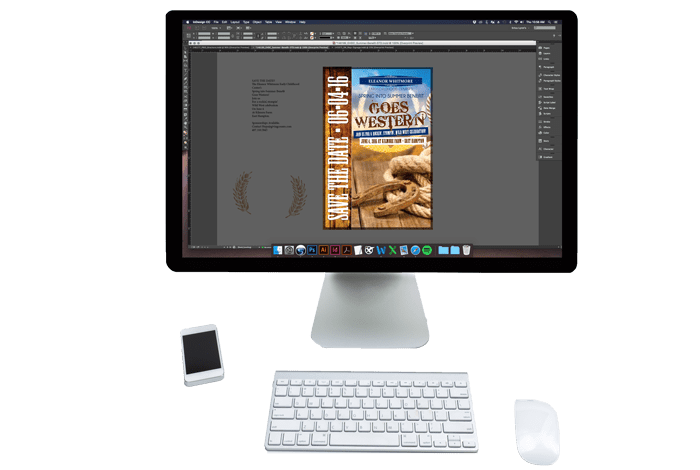 Design is a cornerstone at Searles Graphics. Everything we do, in some way, revolves around quality in design.
Whether the final product is a printed piece, a website, a logo, or a marketing or advertising campaign, a quality design is paramount for managing your brand and ensuring your customers view you in a positive light.
Scroll down to learn more about our Graphic Design Services.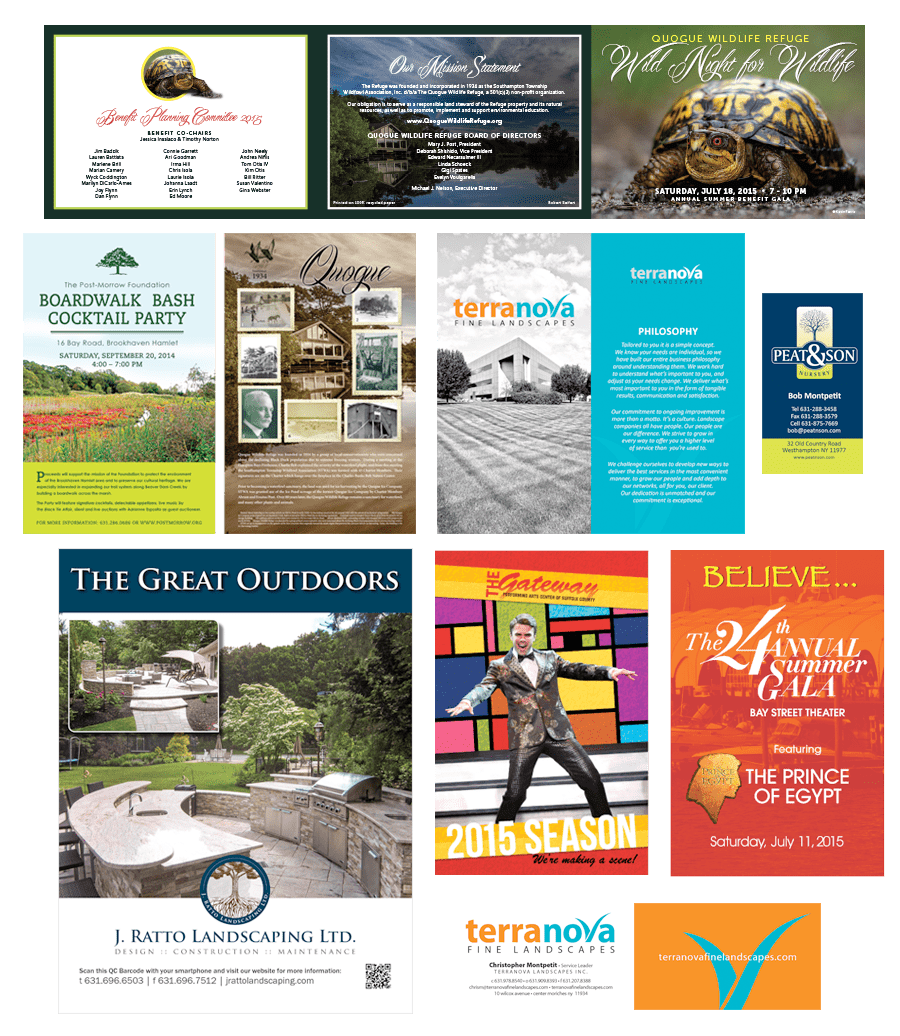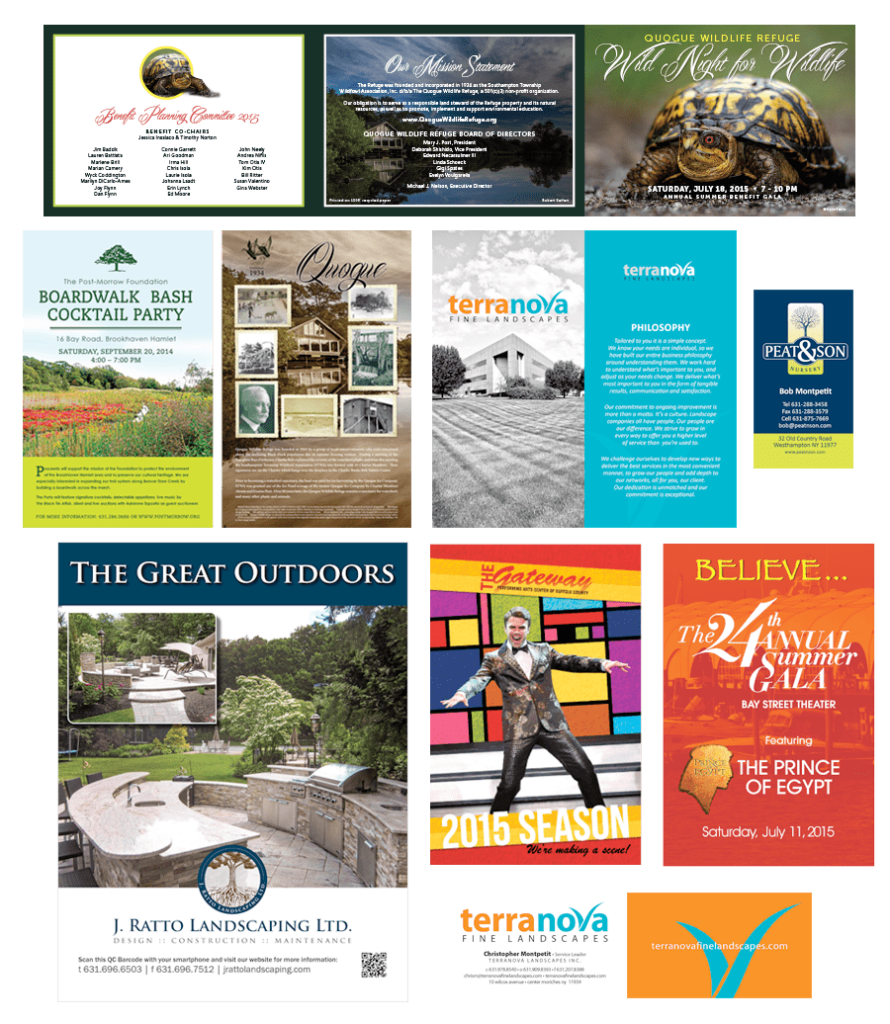 Whether you make use of our high quality printing services or not, our design department is second to none and knows print better than anyone in the business.
At Searles Graphics we're much more than just web designers. We engineer websites that not only look fantastic, but also function superiorly and serve to drive more leads to you on a consistent basis.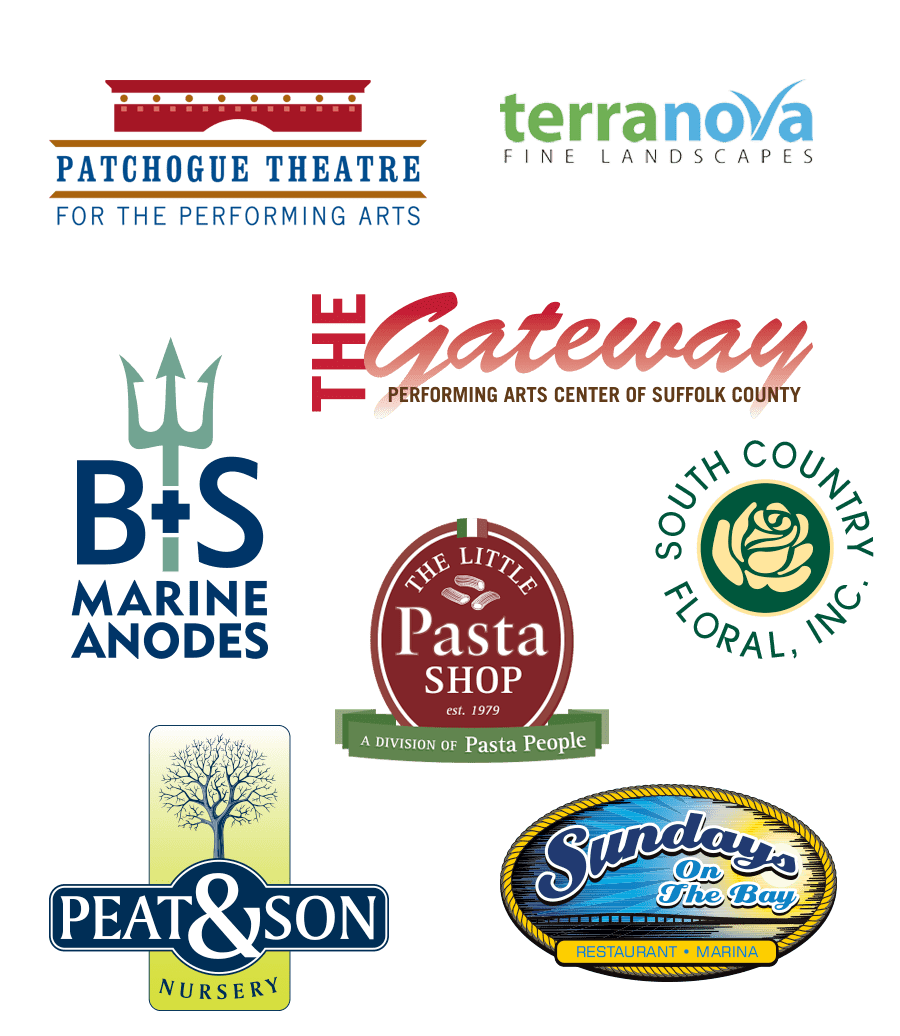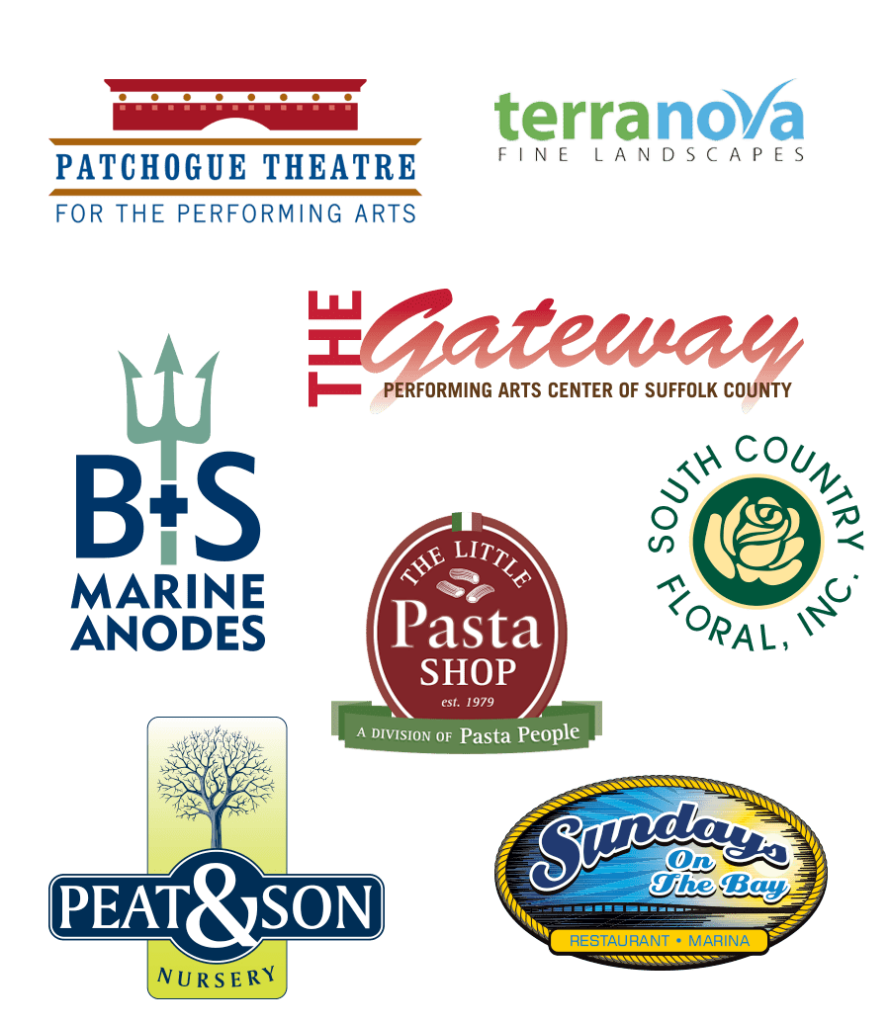 Your logo is the starting point for developing your brand and is the one design element found on all of your marketing materials.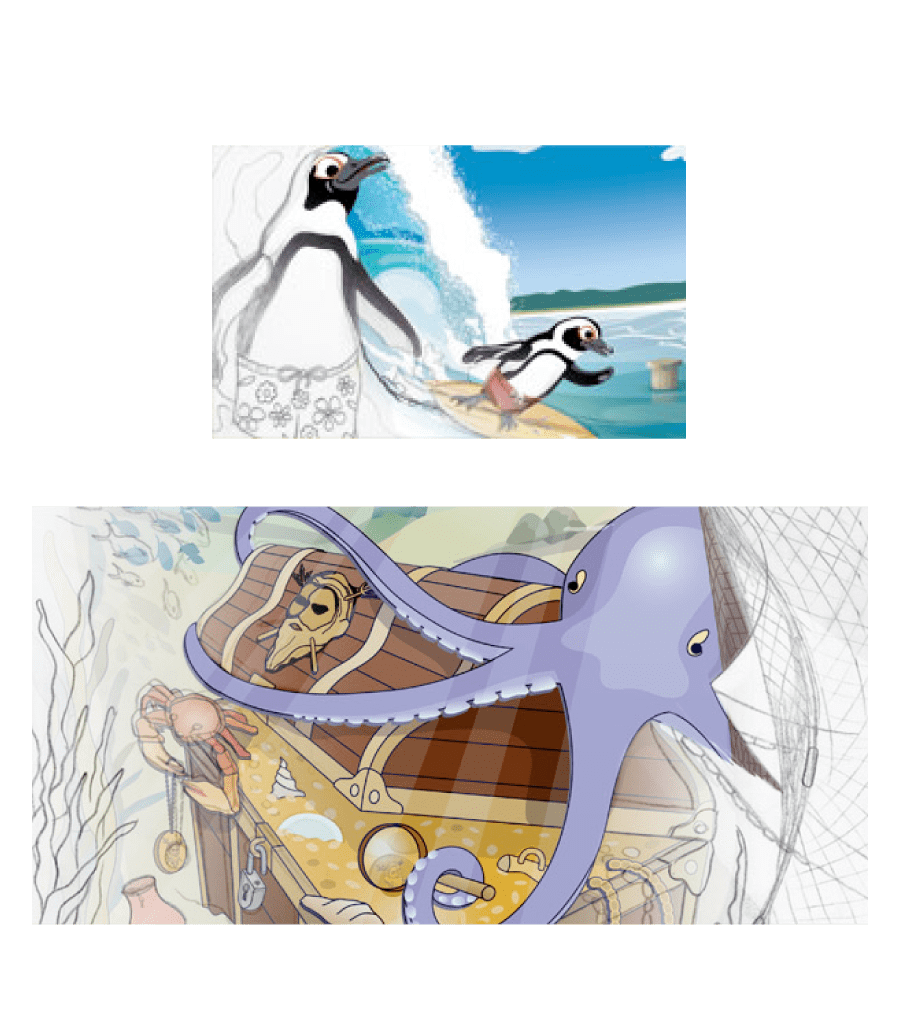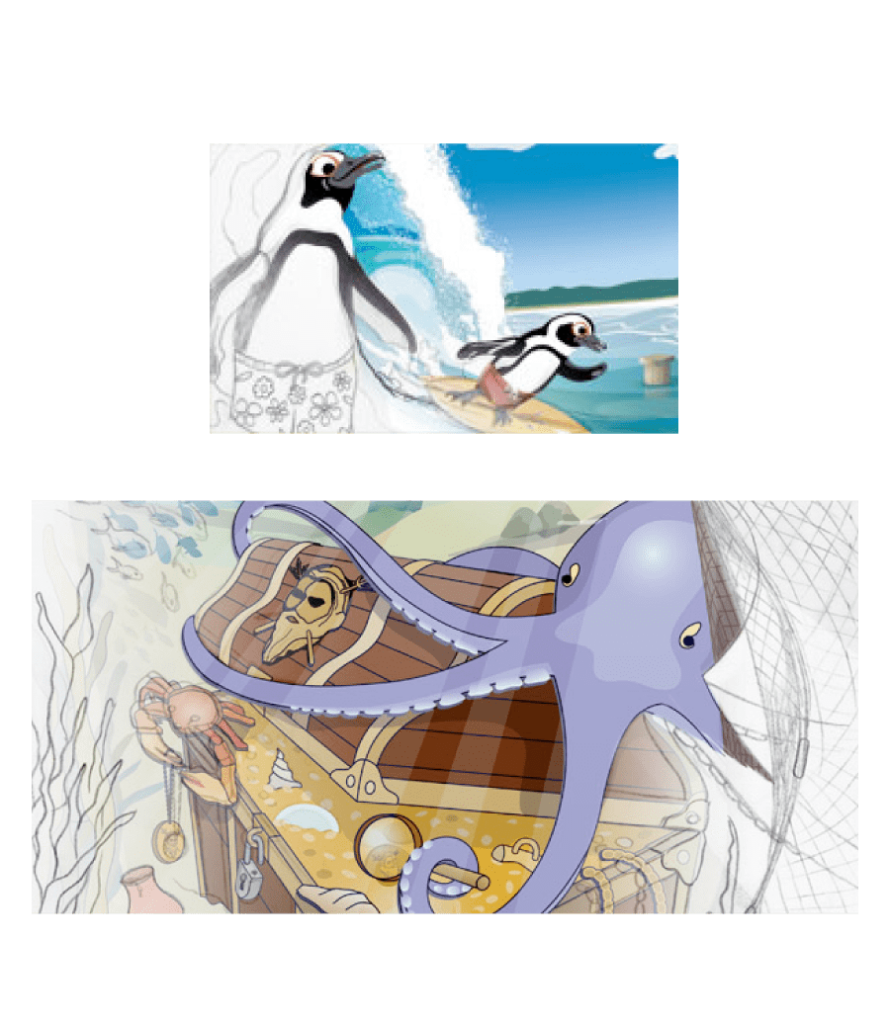 Sometimes the usual design elements and photographs aren't enough. Let our fine artists cater to your custom design needs and create the perfect illustration for your website, advertisement, poster, or print job.