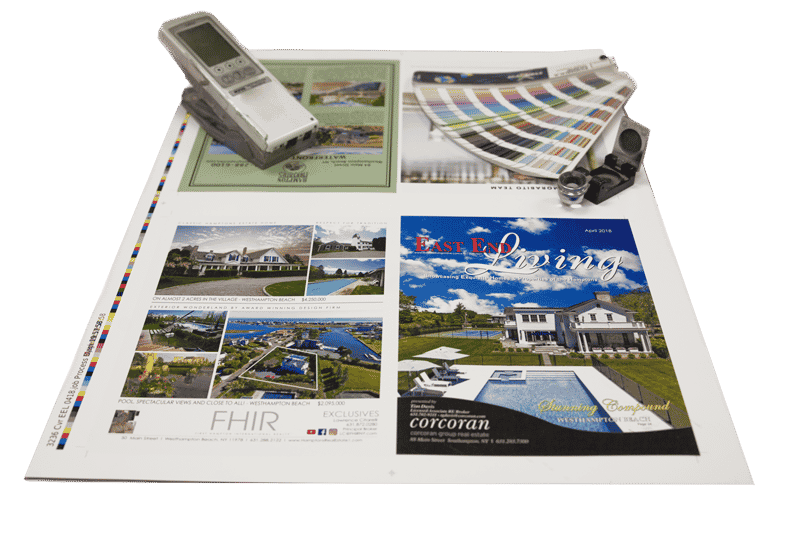 Printing is an art that we have mastered at Searles Graphics. We set our standards high and guarantee a finished product you can be proud of.
Searles Graphics offers a wide variety of printing services to fit your printing needs.
Learn more about our Printing Services
Offset printing has been the lifeblood of Searles Graphics since 1974. We have built our reputation on producing the highest quality printing Long Island has to offer at an affordable price. Our capabilities range from 1-color to 5-color work, and from business cards and stationery to books, magazines, and catalogs.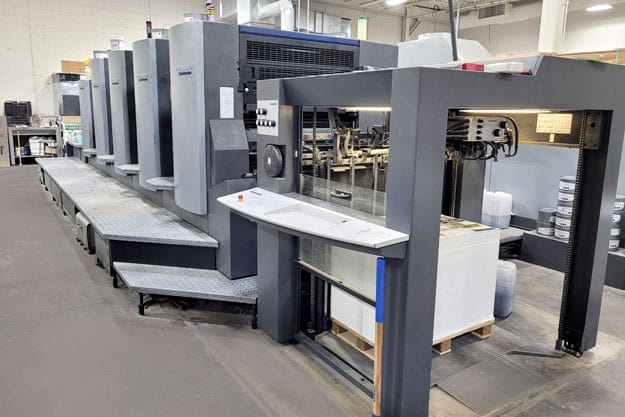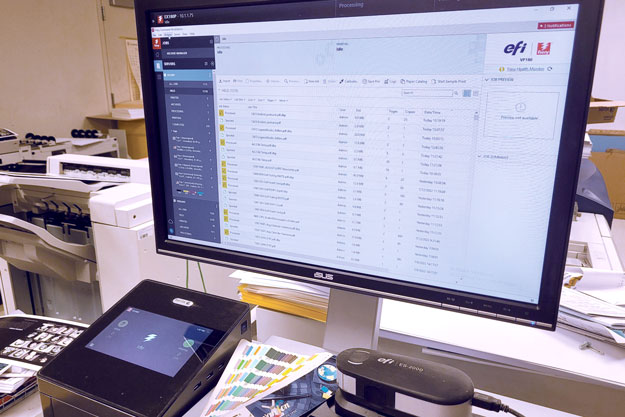 Digital Printing is one of the more recent additions here at Searles Graphics. With the introduction of our newest digital press, we've extended our services to include high-quality, short-run, 4-color (full-color) and black & white printing.
Finding interesting and unique ways to promote your products or services is essential to success. Signage at your location, special events, trade-shows, or placed in strategic marketing locations is a great way to get the word out.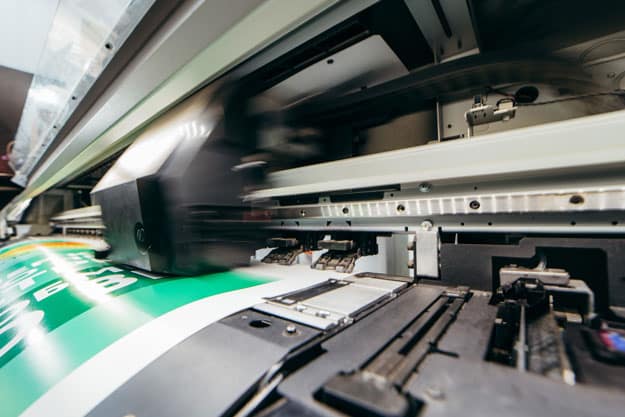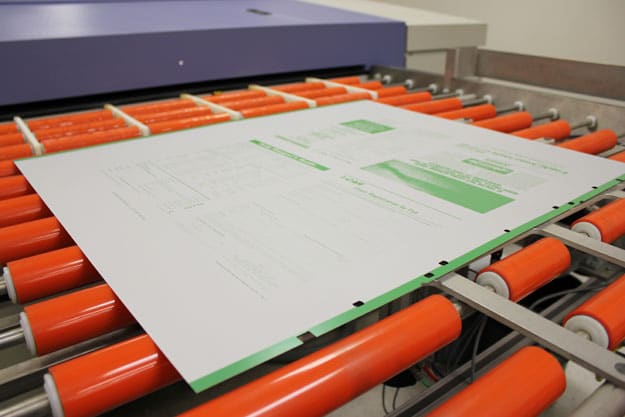 Our pre-press department is equipped to handle a variety of software and works with both Mac and Windows systems. We will evaluate your job and work with you to make the necessary adjustments before digitally outputting to plate.
Variable-Data Printing is a relatively new service offered here at Searles Graphics. If you're not familiar with the concept, the best way to explain how variable-data printing works is by example.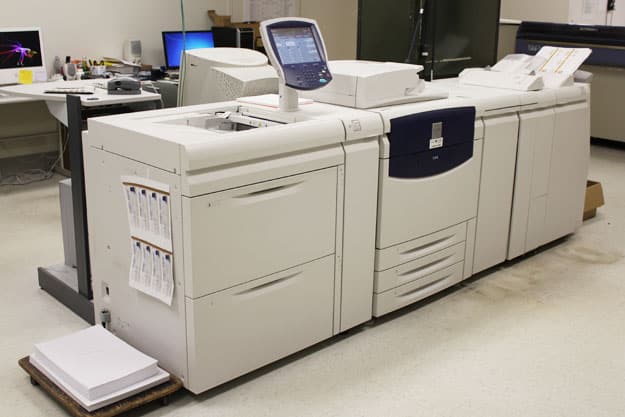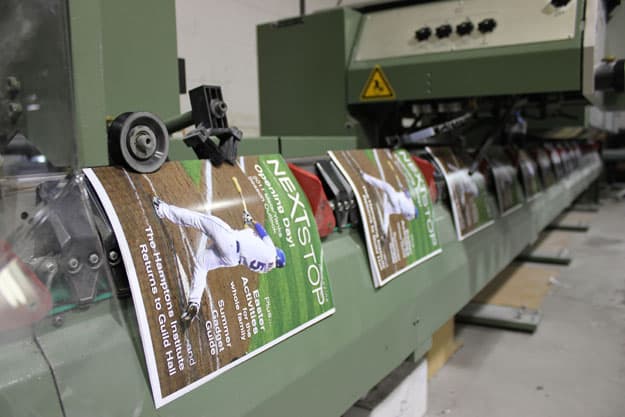 Bindery & Finishing Services
We help provide your digital or offset print project with the finishing and binding it needs once it rolls off our presses.
We'd tell you more, but we figure why not just show you!