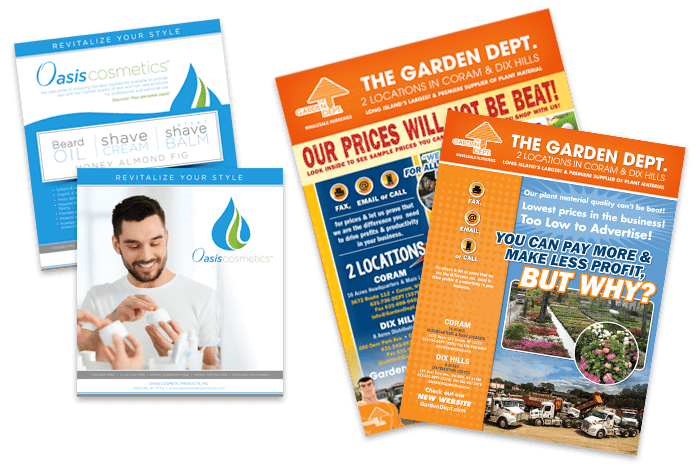 Impress your customers and prospects with custom printed flyers to promote events, sales, new product launches, and so much more!
Professional, 1-to-5-color flyers at an affordable cost, delivered on-time and on-budget, guaranteed.
Learn more about our Flyer Services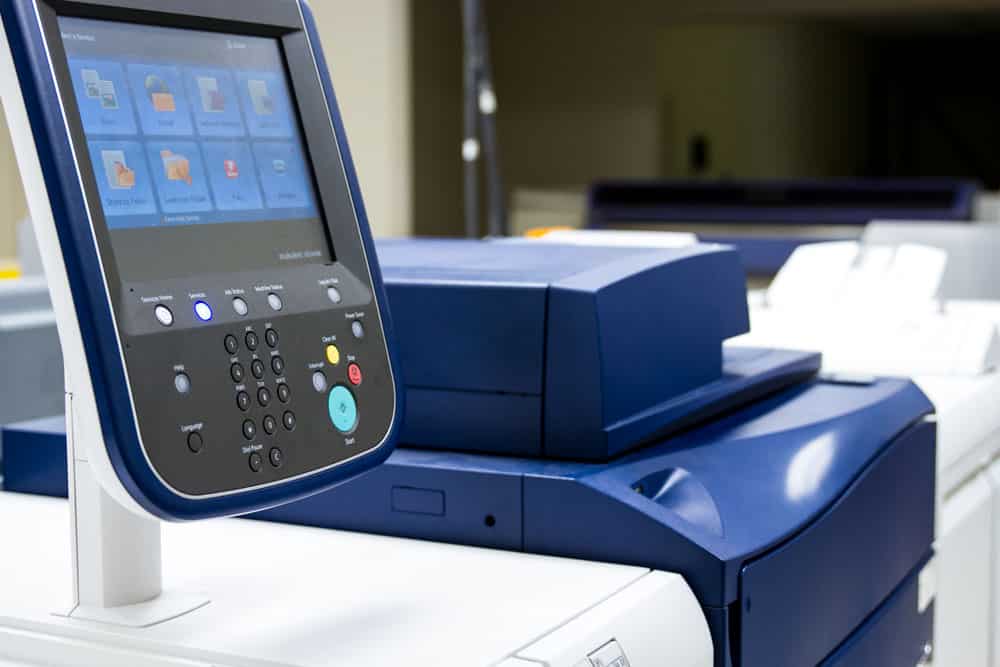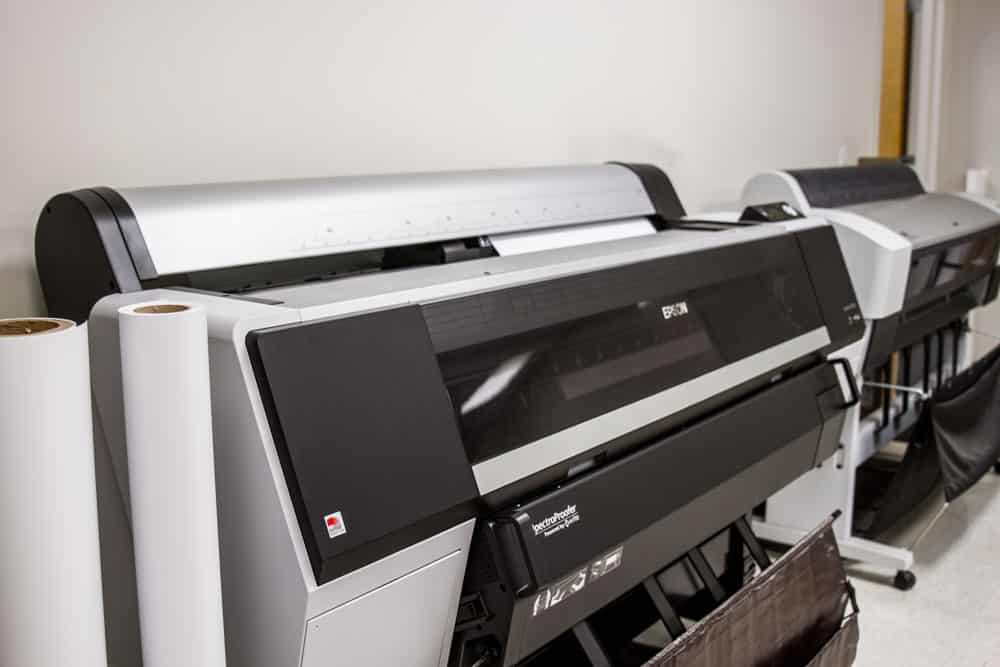 Printing digitally with a commercial printer like Searles Graphics provides both time and cost savings over digital print shops.