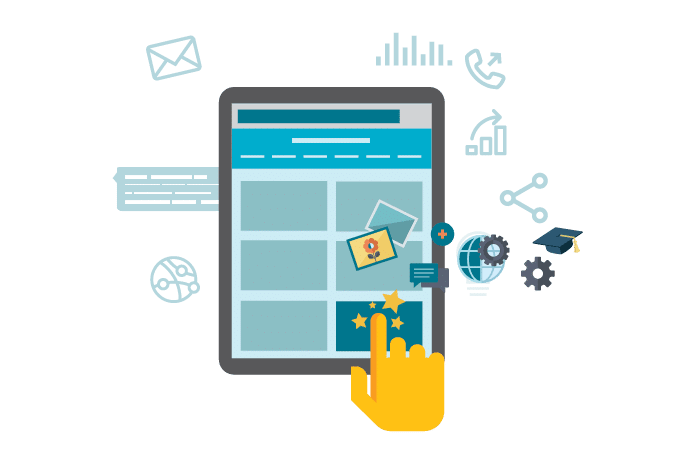 WEBSITE SUPPORT & MAINTENANCE
SEO, conversion optimization, security patches, design & copy updates, and more.
Software engineering is as much art as it is science. Creative problem solving is one of our software team's best assets.
Scroll down to learn how we can help with build yourCustom Software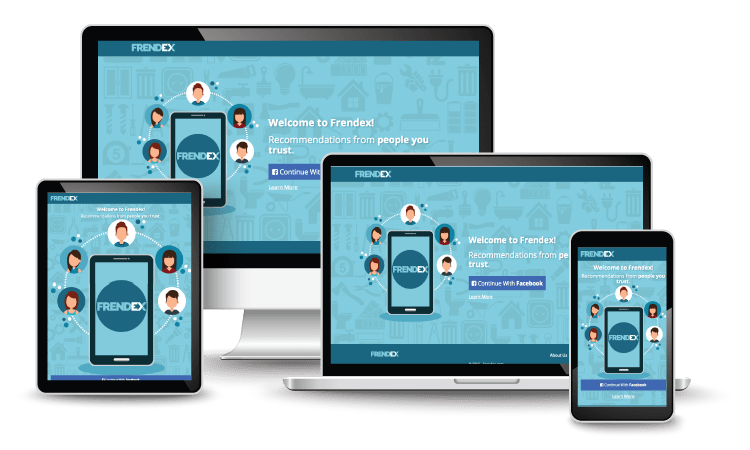 Web applications provide an inexpensive, wide-reaching, and flexible development option that you can bring to market fast.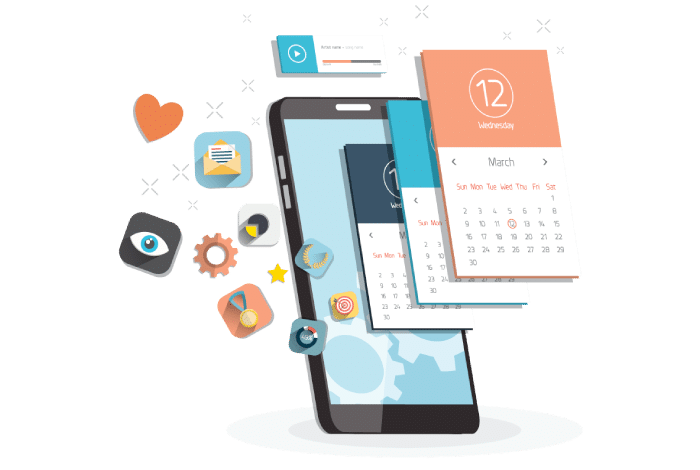 MOBILE APPLICATION DEVELOPMENT
Recent changes and updates to mobile operating systems are increasing the value of mobile apps. While not cheap, the right mobile app can add tremendous value for your business.