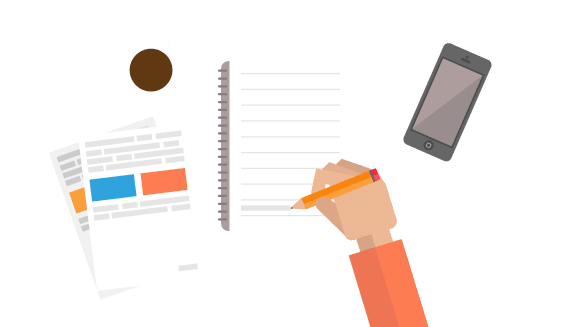 Exceptional marketing starts with outstanding copy
High-quality content has never been more important for your business than it is right now. From ad copy to content marketing, we can help deliver your message effectively and efficiently to drive results.
Latest in Digital Marketing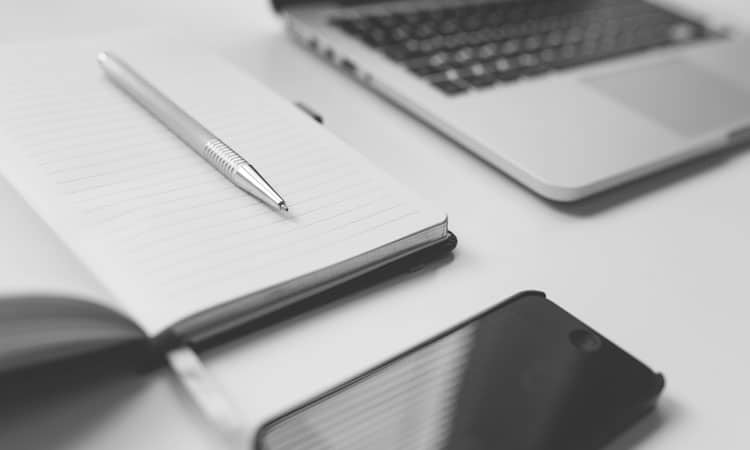 Don't have the time or staff to write your own copy? Let us do it for you! We create marketing pieces for our clients on a regular basis and have a number of talented writers on staff ready to help you put your best foot forward. From advertising copy to brochures and even website material, we can help where words may fail you.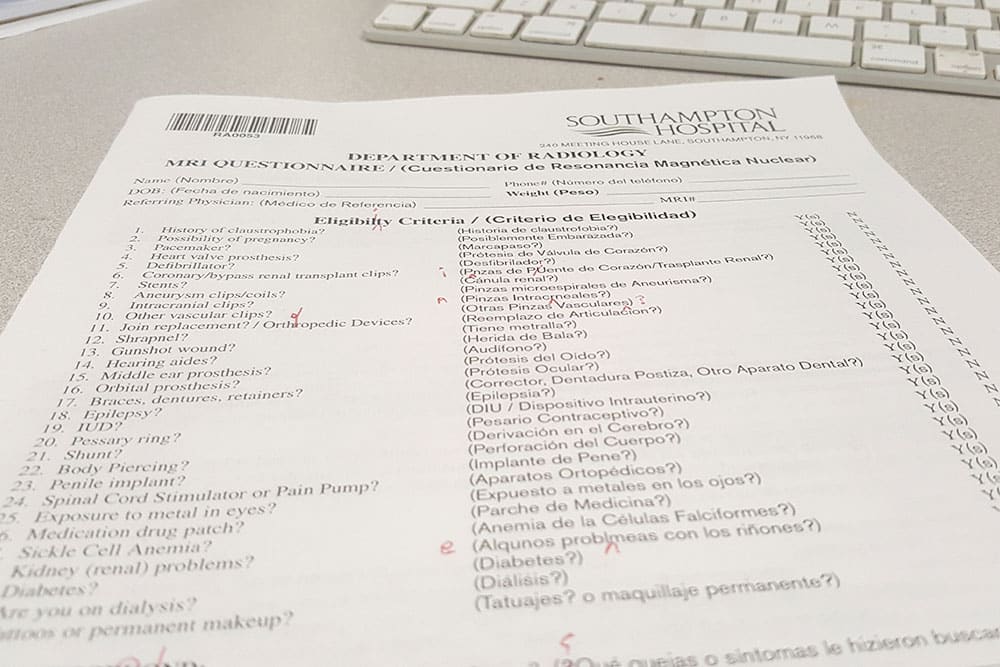 For clients that want to provide most of their own copy but just aren't confident enough to put it straight out to the public without someone else taking a look at it. We will edit for grammar, spelling, accurracy, and readability to make sure all of your materials represent the same quality you put into your products and services.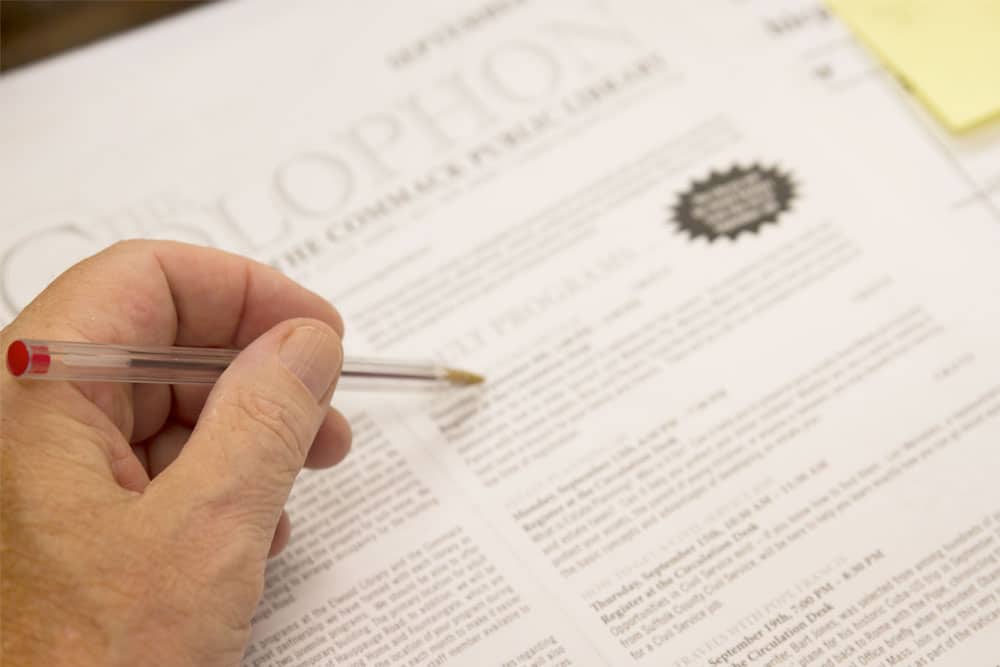 Most printers will take an output job and go right to press without so much as taking a look at it. Not at Searles Graphics. We have a full-time proofreader on staff that looks at every job we produce before it goes on press. No matter how careful you are, sometimes things just slip through the cracks. We do everything we can to catch anything you may have missed before it becomes an expensive mistake.