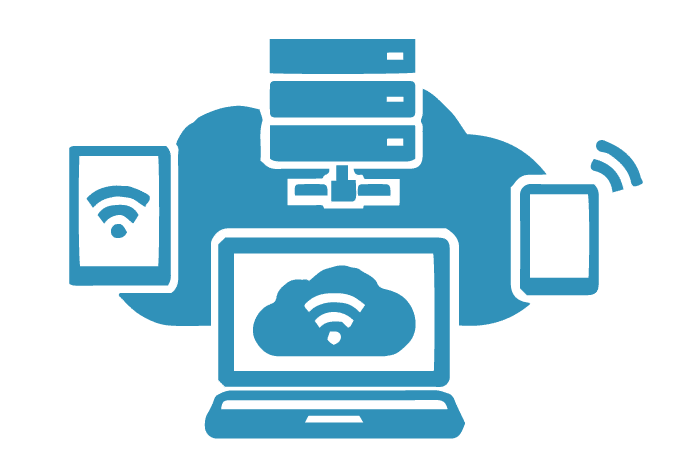 Software engineering is as much art as it is science. Creative problem solving is one of our software team's best assets.
Scroll down to learn how we can help with build yourCustom Software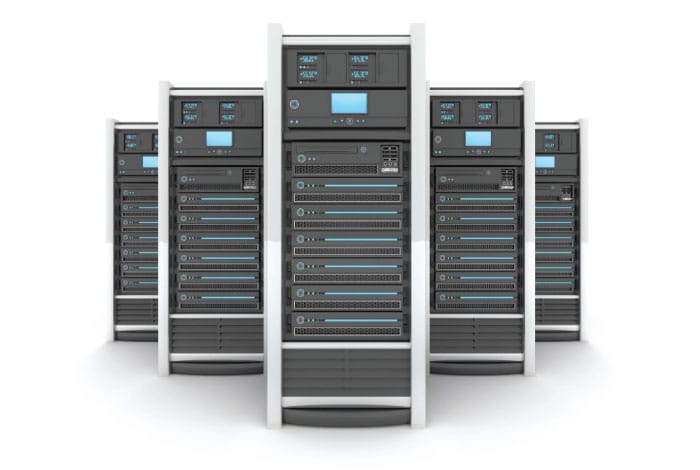 Today's users expect speed regardless of device or location. Our hosting options can deliver performance across the globe, with options to auto-scale your environment during times of peak demand.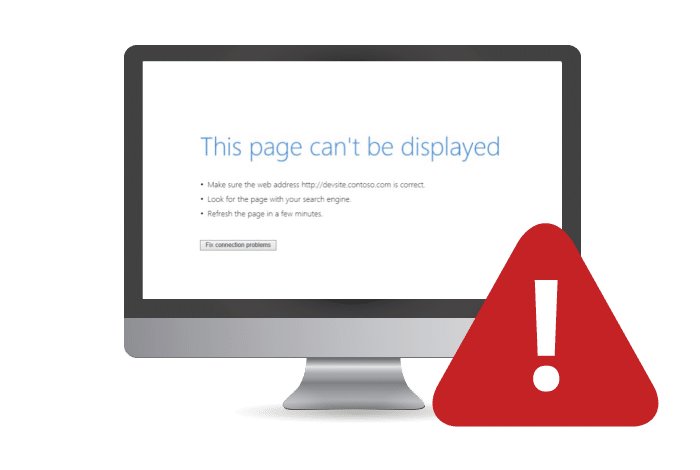 Hosting options that remain running through even the largest of natural or unnatural disasters.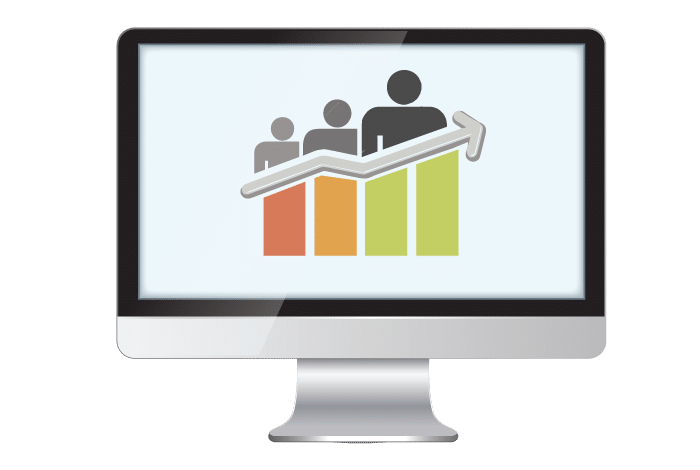 Too much traffic crashed your server? It's a good problem to have but even better is an environment that scales automatically based on demand.