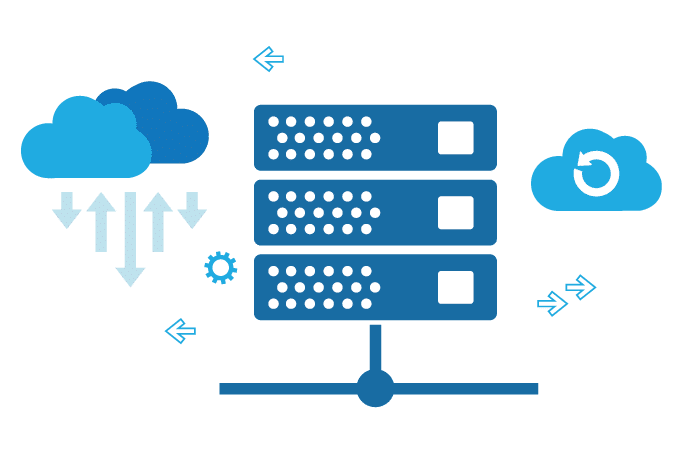 The database is the foundation of your application. Design it right and it will serve you well for years to come. Do it wrong and even the most minor application changes can run up huge expenses.
From simple transactional databases to complex, relational data that drives your business, we help design functional, high-performing databases for real-world applications.
Scroll down to learn more about database design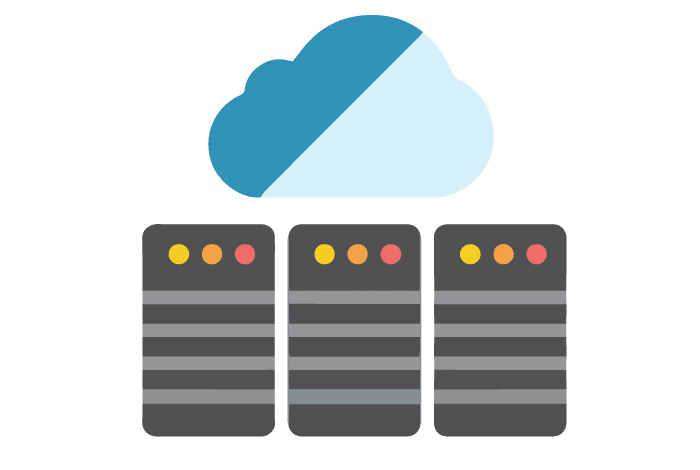 A database is nothing without high-quality software to accompany it. Our engineering department will exceed your expectations at every turn.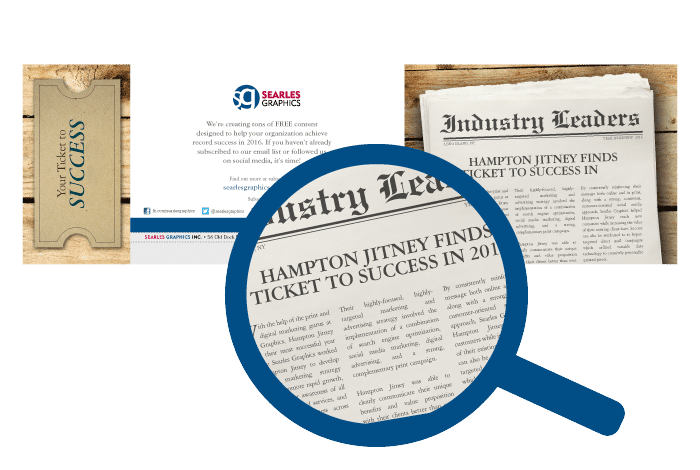 A quality database has the power to take your print marketing efforts to a level you've never experienced before.