Our technology services are designed to make your life easier, your marketing more productive, and your business more profitable.
At Searles Graphics, technology plays a massive role in everything we do.
We know how hard it is to keep up with the constantly changing, technology driven business environment that exists today; especially for a small business. It's our job to keep up with the changes so you don't have to.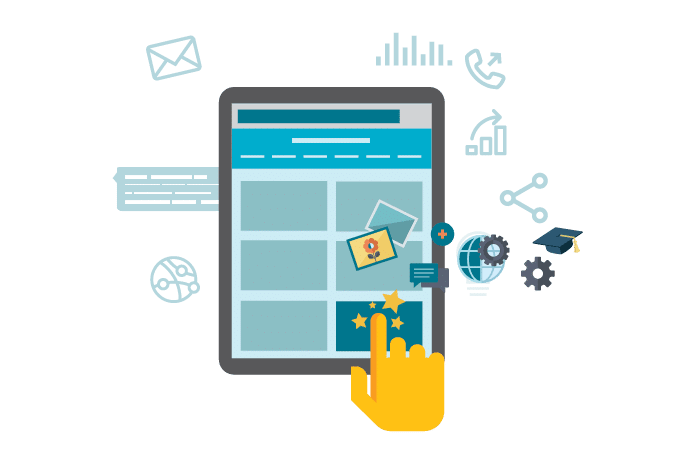 Software engineering is as much art as it is science. Creative problem solving is one of our software team's best assets.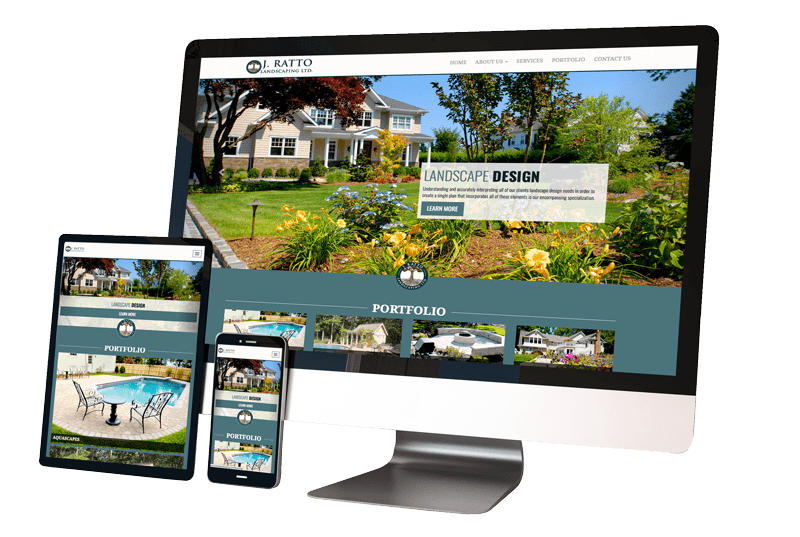 We help provide your digital or offset print project with the finishing and binding it needs once it rolls off our presses.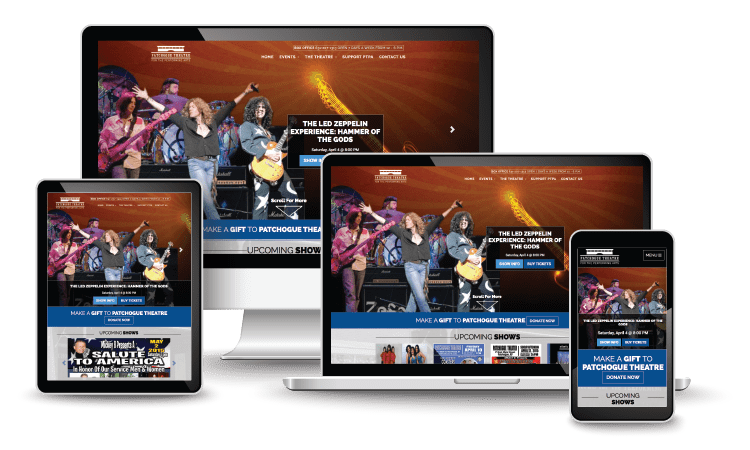 Most people don't distinguish between web design and web development . Website development is the process by which an engineer takes the art from the website designer and builds a functional website from it.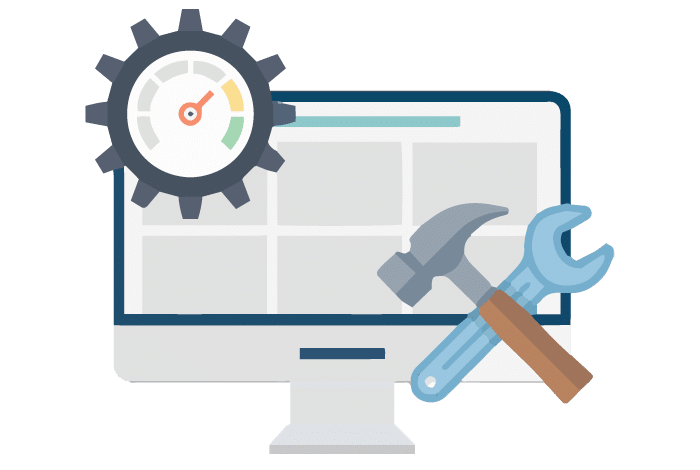 Maintaining your website is almost as important as developing one in the first place. A well-maintained website not only shows potential clients that you care about your image, but will ensure that it continues to perform beyond your expectations in the face of an ever-changing technology landscape.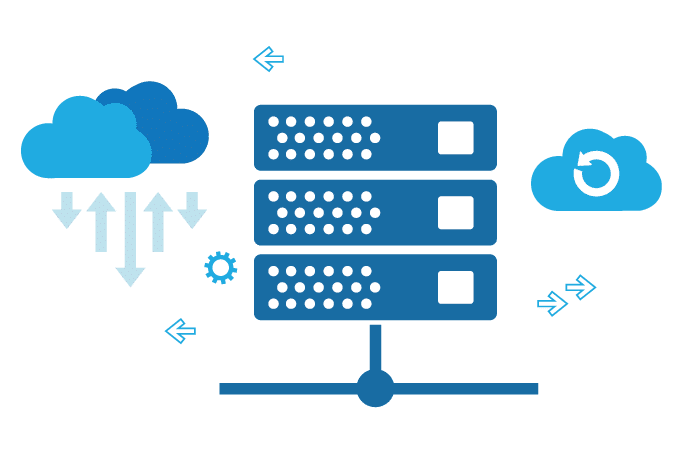 The database is the foundation of your application. Design it right and it will serve you well for years to come. Do it wrong and even the most minor application changes can run up huge expenses.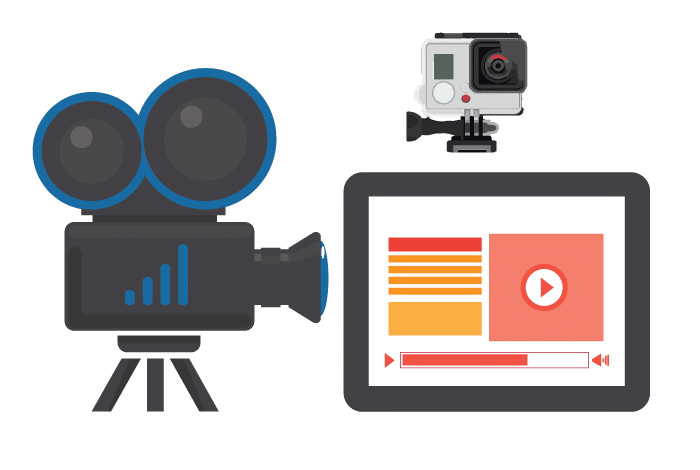 Video has never been so accessible for small business. From live action to custom animations, we help produce video solutions that drive traffic and convert leads.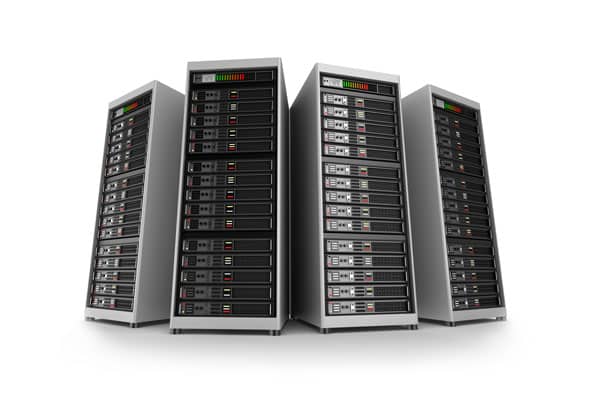 Scalable, managed hosting solutions that grow with your organizational needs.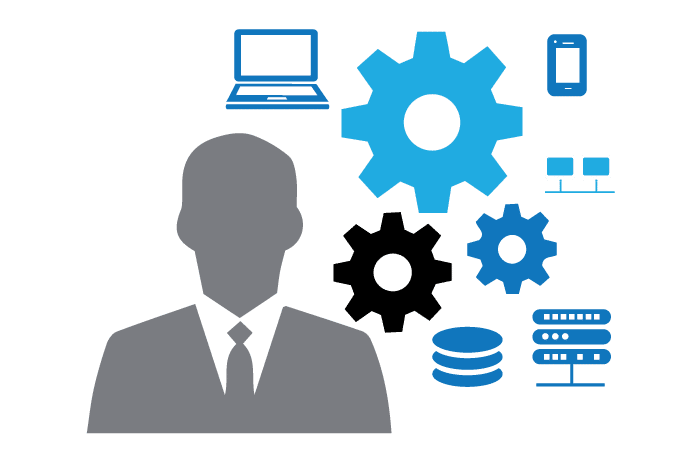 Staying up-to-date with everything that's happening in the tech world can make your head spin. Let us help you choose the right solutions for your small business.